An Audience with Ken Olisa OBE
---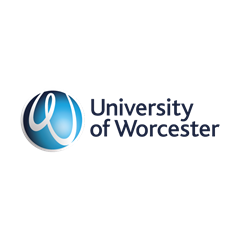 In Summary
18th May 2017
|
17:30 to 19:00
Join Worcester Business School's annual lecture with the Lord Lieutenant of Greater London, Deputy Chair of the Institute of Directors and Voted in Powerlist's Top 10 Most Influential British Black People
Add To Calendar
In Detail
Join Worcester Business School's annual lecture with the Lord Lieutenant of Greater London, Deputy Chair of the Institute of Directors and Voted in Powerlist's Top 10 Most Influential British Black People.
This event will take place on 18 May at The University Arena.
After the lecture you are invited to stay for light refreshments.
To secure your place at this event please contact Sally Docherty at Worcester Business School on 01905 855279 or email sdocherty@worc.ac.uk
Location
Joel Richards Suite, The University Arena
Book Your Place
Book as above