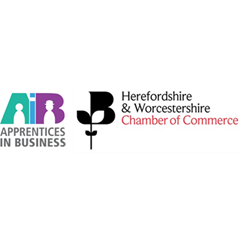 In Summary
26th July 2017
|
17:30 to 19:00
Apprentices in Business (AiB) networking events are aimed at apprentices and young professionals aged 18-24
Add To Calendar
In Detail
Apprentices in Business (AiB) networking events are aimed at apprentices and young professionals aged 18-24.
Apprentices in Business is a free event which takes place on the last Wednesday of every other month to inspire young professionals to network with other apprentices and local businesses.
Each event will have a relevant theme and speaker to motivate and develop individuals in their careers.
Bookings for this event can be made via AiB@hwchamber.co.uk
Further information can be found on the Apprentices in Business website


Location
Worcestershire County Cricket Club