Business After Brexit: A New Chapter for the West Midlands
---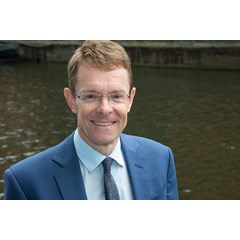 In Summary
16th March 2021
|
11:00 to 12:30
With Brexit done, West Midlands businesses are seizing the moment to prepare to boost overseas trade and plan for a brighter future. Join our expert panel of speakers to hear inspirational stories of opportunity, resilience and business growth.
Add To Calendar
In Detail
Whilst Brexit poses some challenges to SMEs, there is a great opportunity for the region's businesses to take advantage of the changes, as we prepare for a new relationship with the EU.
The recent end of the transition period has brought the reality of Brexit into sharp focus for any business moving goods to and from the EU, however West Midlands firms are increasingly optimistic and are getting used to the new rules.
Join the West Midlands Growth Hubs, Findit, the West Midlands Combined Authority and the Department for International Trade for an exclusive summit on Tuesday 16 March, from 11:00am. Hear from our keynote speakers who will talk about the challenges faced by local SMEs in a post-Brexit and Covid-19 economy, opening doors to new markets and opportunities, positive stories of resilience and a discussion about how to adapt and plan for a brighter 2021.
Guest event moderator: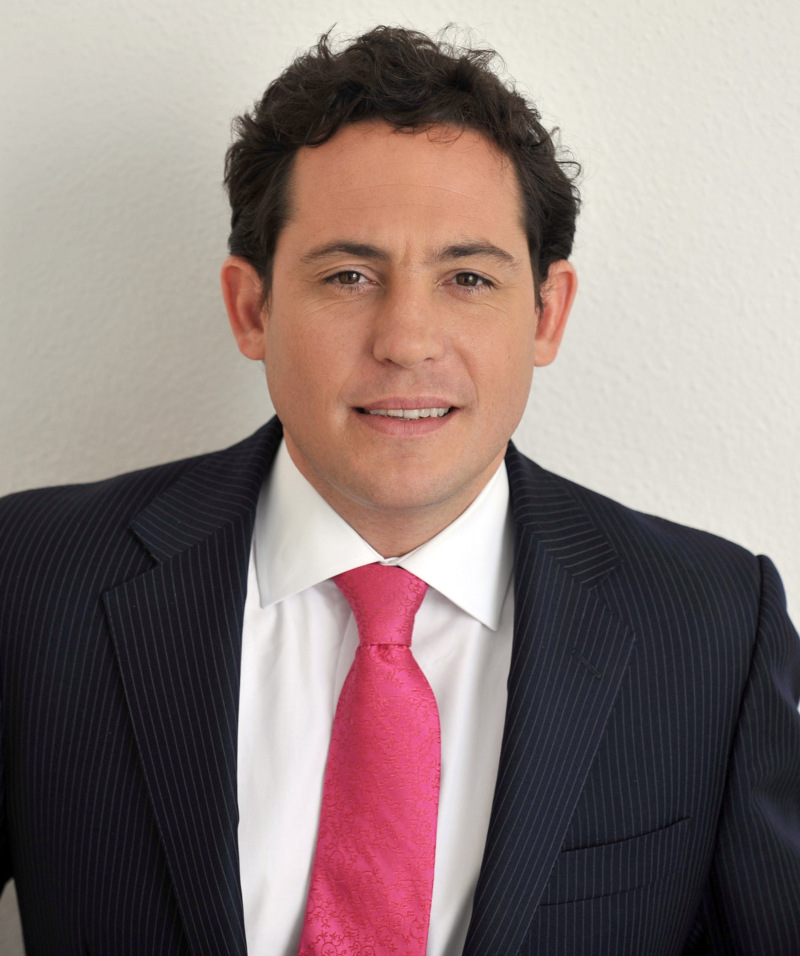 Simon Jack - Business Editor

Our event moderator is Simon Jack, business journalist and news correspondent. Before becoming Business Editor, covering world events in the sector from money markets to tech, Simon cut his teeth in the commercial and investment banking world in London, New York and Bermuda.
He studied Politics Philosophy and Economics at Oxford University and joined the BBC as a business journalist in 2003 covering stories for Radio 4's Today programme and BBC Breakfast.
Simon occasionally revisits the Today studio as presenter.
Confirmed keynote speakers:
Jenny Campbell, Turnaround Entrepreneur, Investor & Former 'Dragon', BBC2's Dragon's Den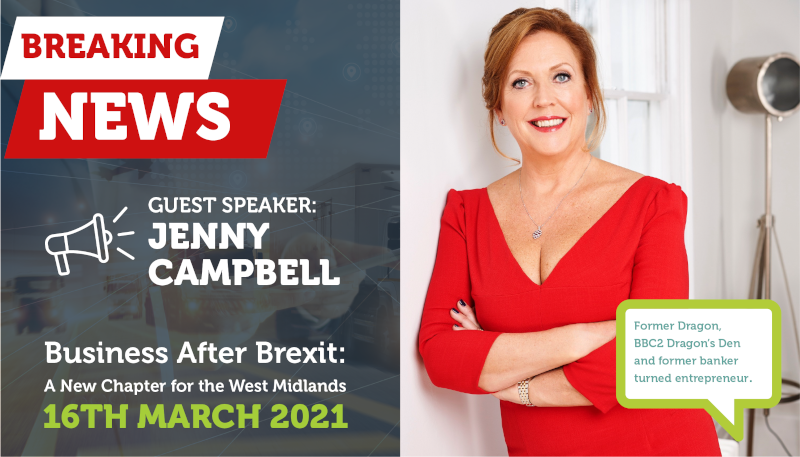 Jenny Campbell founded YourCash, an ATM provider, when she bought it as a loss-making subsidiary from Royal Bank of Scotland in 2010. She was able to draw upon all the skills and experience she had gained during her 30+ years at NatWest and RBS to lead an extensive turnaround programme and impressive growth strategy across Europe.
She was invited to join the panel on BBC2 Dragon's Den in 2017 where she invested in several companies across different sectors including energy, media, pharmaceutical and retail.
Jenny regularly delivers inspirational keynote speeches to corporates and SME's, recounting her journey from bank cashier to millionaire Dragon, sharing openly her business and personal challenges along the way.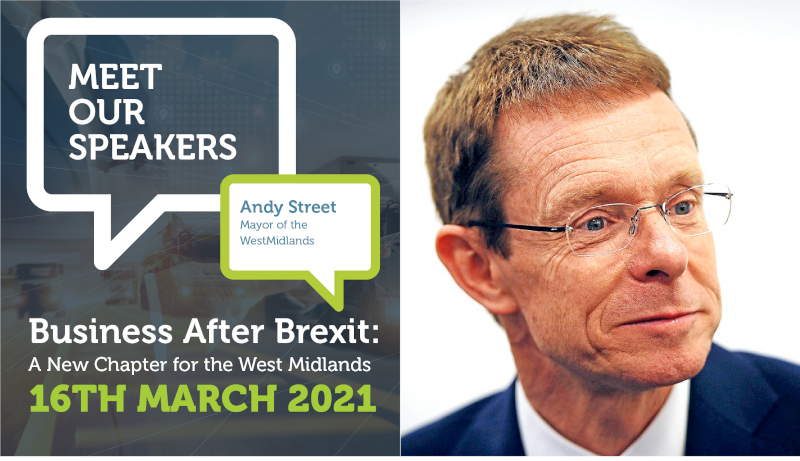 Andy Street, Mayor of the West Midlands

Andy is former Managing Director of John Lewis and is now bringing his business-like approach to the job of Mayor.
As Mayor, Andy is chair of the West Midlands Combined Authority (WMCA) and has significant influence over some of the biggest issues affecting the West Midlands. Another key role is to serve as an advocate and global ambassador for the region, helping to build trade links and attract inward investment.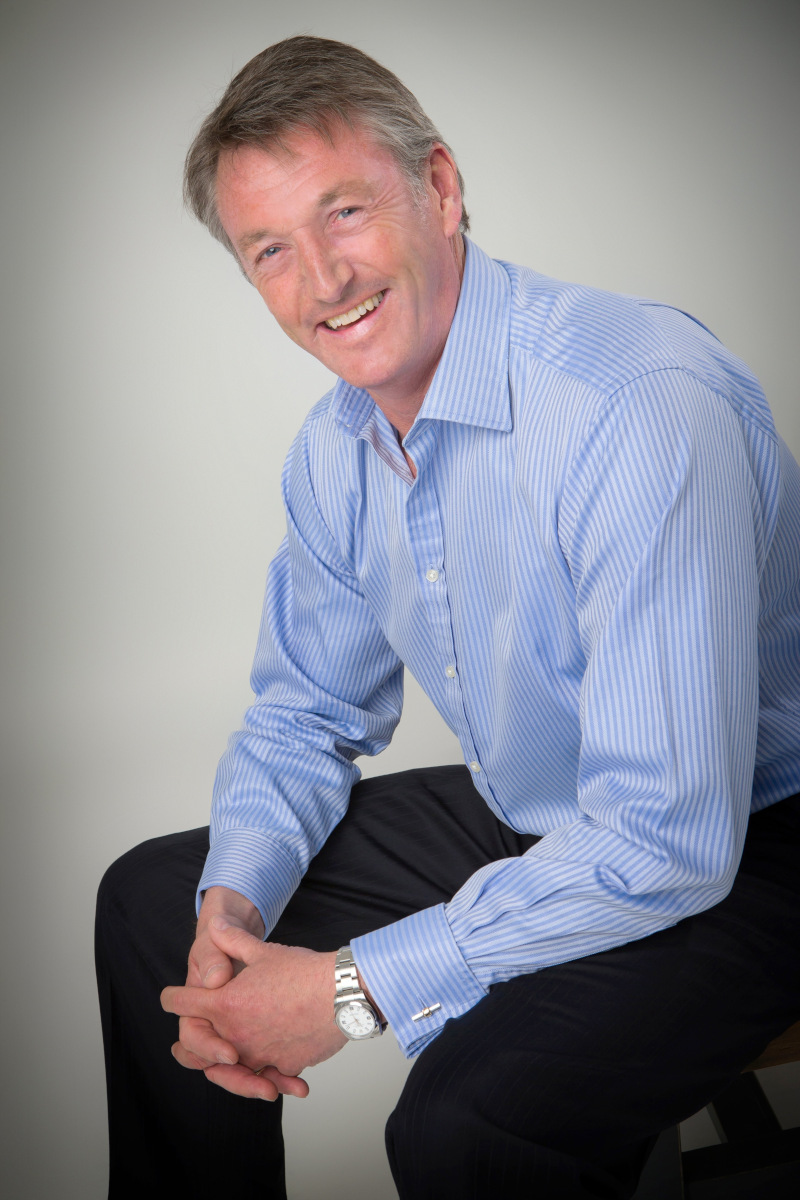 Kevin Gaskell
Top 40 business leader, former CEO of Porsche, BMW and Lamborghini, renowned business turnaround expert, serial entrepreneur and world class team builder.
Kevin has strong connections with the West Midlands and is recognised as one of the most influential, successful and pragmatic business leaders of his generation. As CEO of four successful world class brands and a serial entrepreneur who has built international companies, Kevin has still found time to climb the world's highest mountains, walk to both North and South Poles and compete in international sport.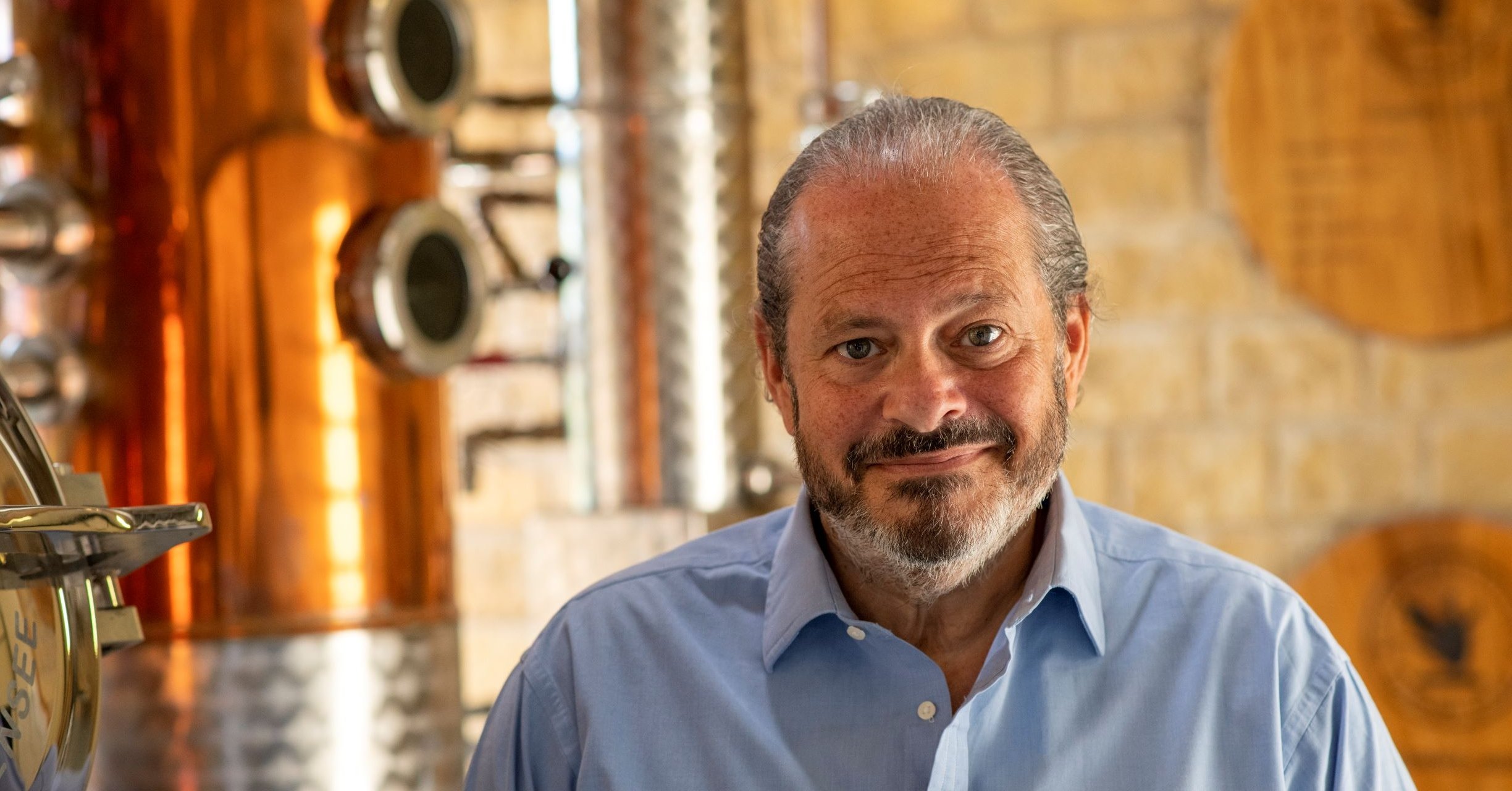 Daniel Szor, Founder & CEO, The Cotswolds Distillery Company Ltd
The Cotswolds Distillery based in Warwickshire, is the brainchild of Dan Szor, a native New Yorker. Having found a derelict site near his house, he set about building a distillery and a team to run it, opening the Cotswolds Distillery doors in July 2014. The company imports glass and botanicals from the EU, and exports its gin and whisky. Dan will tell us how he has prepared for the new EU rules and why there's no need to worry about a gin shortage in the UK!
Book your FREE place below using the online booking system.
As part of joining this event, we are asking our attending businesses to complete a short online diagnostic below.
Please email claire@finditin.co.uk if you have any questions regarding this event and booking a place.

Location
Online Virtual Meeting Room