Digital Security by Design - Keeping SMART Technology Safe
---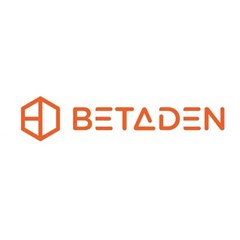 In Summary
21st January 2020
|
14:00 to 16:30
BetaDen in partnership with Innovate UK, KTN & Capgemini, to present Digital Security by Design, a focused and insightful tech talk.
Add To Calendar
In Detail
BetaDen is thrilled to kick start 2020 with Innovate UK, KTN & Capgemini: Digital Security by Design - Keeping SMART Technology Safe here at Malvern Hills Science Park.
Internet of Things (IOT) is now an everyday part of our lives. However, with these benefits come greater cyber security risks and threats. These opportunities will provide the focus for our first Tech Talk of 2020.
Leading Industry speaker Bryan Lillie of Capgemini, will provide insights into the practical combinations of cyber security and IOT faced by all industries.
Joining them will be Georgios Papadakis, Senior Innovation Lead at Innovate UK, and Richard Foggie, IOT lead from KTN (Knowledge Transfer Network).
They will provide information on new funding for the ISCF Challenge: 'Digital Security by Design' and 'Security of Digital Technology at the Periphery - Keeping our Smart Technology Safe'.
Refreshments will be provided.

Location
BetaDen HQ, Unit 50-51 Malvern Hills Science Park, WR14 3SZ