FinditinWorcestershire Breakfast Meeting: August 2017
---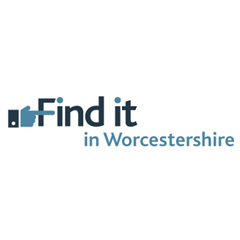 In Summary
15th August 2017
|
06:45 to 09:30
We will not be having a breakfast meeting this month due to the busy holiday period, see you again on 19 September for coffee and a fantastic meet the buyer event.
Add To Calendar
In Detail
FinditinWorcestershire will not be having its usual monthly breakfast meeting in August because of the busy holiday period.
We will be back on Tuesday 19 September with a big 'Meet the Buyer' event.
Look out for our regular newsletters and event emails for full information.
Location
There is no event this month
Book Your Place
There is no event this month