HAWCE: The Hackitt Report
---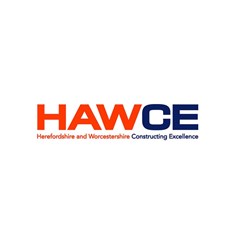 In Summary
30th January 2020
|
18:00 to 20:00
How is the industry really changing in the light of the Hackitt Report?
Add To Calendar
In Detail
Following Judith Hackitt's Independent Review of Building Regulations and Fire Safety, this event will explore the views of Wolverhampton City Council on the client's response and One Creative Environments on the latest specification challenges.
Julie Bell-Barker from Wolverhampton City Council
A focus on how the Hackitt report has changed the way clients approach project commissioning and service delivery with a heavy emphasis on quality, and how cultural change is required to make parties more responsible and accountable than they have been in the past.
The use of innovation and technology, combined with the sharing of best practice, is required to build both a strong culture and strong teams on future projects.
Dan Cooling of One Creative Environments
The recent developments in Building Fire Design. The tragedies of major fire incidents in recent years has cast a spotlight on fire safety standards, building regulations and risk management. Fire design forms a crucial part of integrating fire safety throughout the building life cycle and with new developments within the building regulations from the Hackitt report 'Building a Safer Future', building fire protection is vital.

Free for HAWCE members/£10 for non-members

Price
This event costs £10.00 + VAT per delegate
Location
Worcestershire County Cricket Club, Level 3, The View Building