How to take your business to the next level
---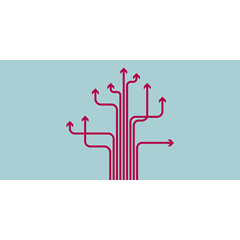 In Summary
17th August 2017
|
14:00 to 16:00
A practical collaborative masterclass delivered by GetSet that will help bring your vision to life!
Add To Calendar
In Detail
You may be looking to grow your business but you're not quite sure how to do it. Don't worry this is normal!
This highly-focused masterclass will help you develop a tangible go-to market plan.
In this interactrive masterclass we will cover the following:
Development of your value proposition
Market opportunity
Road mapping
Brainstorming
Tools to develop your business vision
Goals
Measurement
Exit strategy
Your best finance options
Please note: This masterclass is only available for businesses with over five employees and with £500,000 and upwards annual turnover.

Location
Worcester Rugby Club, Sixways Stadium, Worcester WR3 8ZE