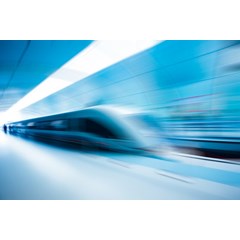 In Summary
15th November 2017
|
08:30 to 11:00
Join North Worcestershire Economic Development & Regeneration (NWedR) at this free briefing about HS2
Add To Calendar
In Detail
HS2 is not just about a railway! Over the next decade, billions of pounds will be invested in HS2 which means huge opportunities for regional businesses large and small, across many sectors. More than 500 potential suppliers have already been identified in the West Midlands, from construction to catering.
At this briefing, we will provide an overview of the HS2 project, hear from a major contractor, connect you to a range of practical support including ERDF programmes, provide information on up-skilling your workforce and advice on how to get HS2 ready!
This HS2 Business Opportunities briefing is hosted by North Worcestershire Economic Development and Regeneration (NWedR), University of Wolverhampton, GBSLEP Growth Hub.

Location
HoW College, Osprey House, Redditch B97 4DE