March HAWCE Event – The Get It Right Initiative & Construction Insurance
---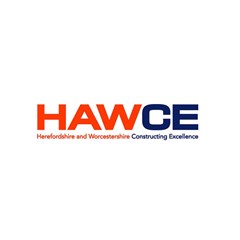 In Summary
26th March 2020
|
18:00 to 20:00
Join the March HAWCE event and learn about two hot topics – the Get It Right Initiative (GIRI) and Construction Insurance
Add To Calendar
In Detail
Presentation One:

Director of the Get it Right Initiative, Clifford Smith, will present on who GIRI are and how they are looking to improve industry productivity by targeting the direct and indirect costs of avoidable errors. Learn how GIRI and its members are working to:
Create a culture and working environment to get it right from the start
Change attitudes and harness leadership responsibility to reduce error and improve construction quality and productivity
Engage all stakeholders in eliminating error from inception, through operation, to completion.
Share knowledge about error reduction processes and systems
Improve skills across the sector creating a positive approach to preempting error.
Presentation Two:
Construction Insurance with presentations from Douglas Spencer and Paul Hughes, both Chartered Insurance Brokers from Thomas Carroll Group PLC. During this event, they will discuss the 'hard market' for construction PI and the challenges, issues and risks associated with modern methods of construction.

Price
This event costs £10.00 + VAT per delegate
Location
Worcestershire County Cricket Club, Level 3, The View building