Supply Chain Digital Transformation: Driving Transport Technology
---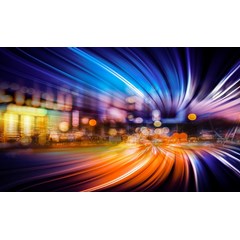 In Summary
30th November 2022
|
08:30 to 12:00
Join Made Smarter and industry experts at this West Midlands Special in November to hear how the adoption of technology is key to boosting the region's advanced manufacturing and digital engineering sectors.
Add To Calendar
In Detail
Join industry experts at this West Midlands Special in November to hear how the adoption of technology is key to boosting the region's advanced manufacturing and digital engineering sectors.

Local SMEs and the supply chain are invited to explore innovative solutions to help them understand how their manufacturing operations would benefit from the future of high-tech manufacturing and cutting-edge technologies in the transport sectors – including automotive and rail.
We are delighted to welcome Dave Sharpe as our host for this event. During his glittering career as an award-winning MC, Dave has worked with the Royal Family, senior members of government and a host of celebrities, industry leaders and VIPs from the world of business, television and sport. He is also a presenter with the BBC and can be heard reporting on football matches and contributing to sports shows on local UK radio stations.

Speakers:
Dr Jamie Elliott, Innovation Lead for West Midlands Combined Authority - How the Made Smarter programme is driving growth amongst UK makers to advance the West Midlands economy.

HEADLINE SPEAKER: Inma Martinez - The Future of the Automotive Industry - Recognised worldwide as one of the leading entrepreneurs who pioneered digital technologies and has become one of the most sought-after experts in forecasting digital disruptions and revealing the potentiality of A.I. and other transformative technologies.
Charlotte Horobin, Region Director for the Midlands at Make UK - How West Midlands' manufacturer's roles in levelling up the adoption of technology are key to higher productivity and smarter operations.

Professor Mark White - Technical Director, Alumobility and former Chief Technical Specialist - Light Weight Vehicle Structures at Jaguar Land Rover "Less is more": future trends in automotive and how innovation is helping manufacturers create smarter, lighter, safer, and more sustainable vehicles.
Rachel Eade MBE, FRSA, Supply Chain Lead for BCRRE, the largest university-based centre for railway research and education in Europe (BCRRE) - Rail Challenges & Opportunities: How innovation will help
Dr. Nick Mallinson, Director of Business & Innovation, Black Country Innovative Manufacturing Organisation (BCIMO) - How BCIMO is helping to shape and accelerate the transport technologies and supply chains of the future.

A big welcome to our event buyers!
Award-winning transport infrastructure specialist Colas Ltd (part of Colas Group). With expertise in the highway, aviation and defence infrastructure sectors, Colas is looking to engage with local suppliers in a variety of areas.
Midland Metro Alliance - Can you supply products and services to the biggest tram extension programme in the UK? With a target of 80% local supply chain, MMA is looking to build long-term relationships with innovative suppliers for the active projects connected to the Metro Tram Extension project.
If you fall into one of these categories, please request a one-to-one with a buyer by emailing info@finditin.co.uk, after you have booked your event place below.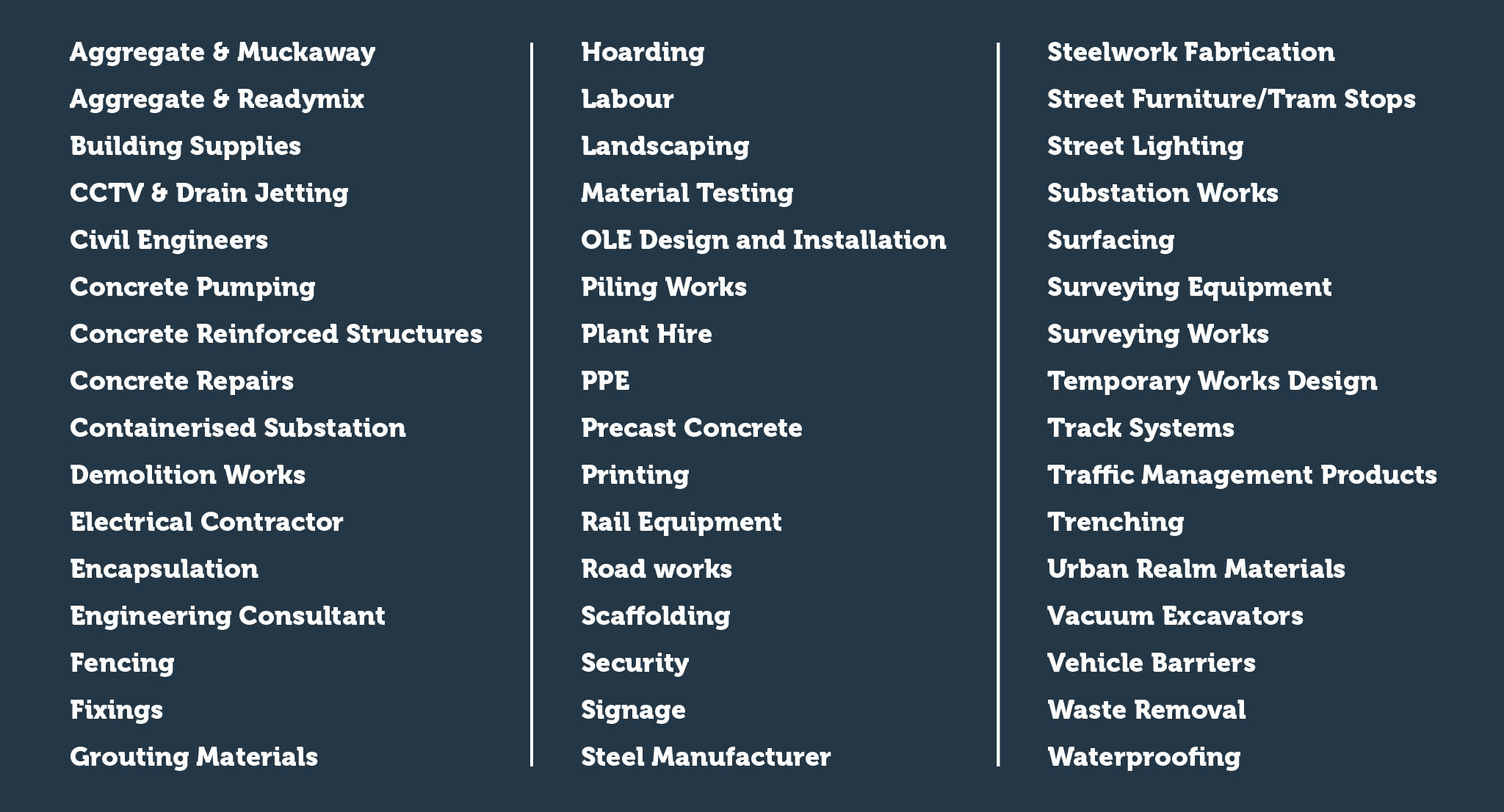 EVENT BOOKING: Members can book a place to attend the event below. If you are not a member of Finditin, please use our guest link below.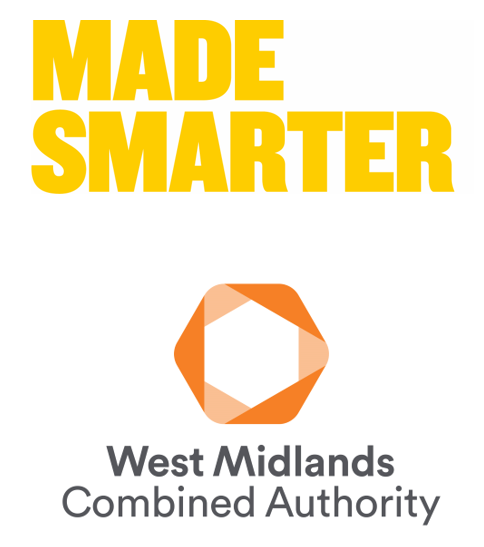 An event from: Made Smarter West Midlands
A programme connecting makers to the digital tools that will transform the way they work. With guidance from specialist technology experts, we help SMEs identify the right digital tools and how to use them, to make everyday improvements to their business; with up to 50% match funding, fully funded workshops and leadership and management training also available.

Find out more information here

With Partner Sponsors:

Event Partner:

Location
Aston Villa Football Club, Holte Suite
Trinity Rd,
Birmingham
B6 6HE
Book Your Place
Sorry, it is too late to register for this event!