WINN Cyber & IT Roundtable
---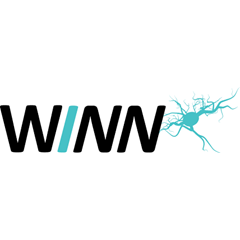 In Summary
15th February 2018
|
11:00 to 14:30
Join WINN, Worcestershire Business Central and The Hive for an open discussion around cyber and IT
Add To Calendar
In Detail
The Roundtable initiative has been launched by WINN and is delivered in partnership with Worcestershire Business Central and The Hive.
It aims to:
Focus on a specific sector e.g. Agri-tech, Advanced manufacturing and Cyber / IT to identify new areas of growth;
Promote large organisations working in the specified sector to showcase their capabilities; and
Connect local businesses working in the specified sector with other organisations to realise their shared growth goals.
On the 15 February in the Glass Room at The Hive, Worcester 11am-14:30pm, the focus will be on Cyber and IT.
Agenda:
11am – Key players from the Cyber and IT sectors;
13.00pm – Open Discussion – Businesses can explain what they do and what facilities and resources they would find useful to achieve their growth plans; and
14.30pm – Close.
Refreshments will be provided.
About WINN
WINN brings innovators together, acting as a catalyst to create connections and collaborations across the diverse business landscape of Worcestershire. WINN is a Worcestershire Innovation Programme formed by Worcestershire County Council and the Worcestershire LEP.
Our belief is that great things happen when people get together.

Location
The Hive, Worcester WR1 3PA