WINN Wednesday 'Changing Lives'
---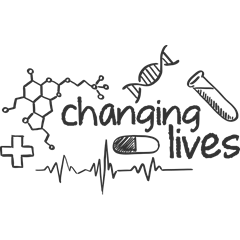 In Detail
Save the date for the next WINN Wednesday - 22 November 2017
Medical technology continues to improve the lives of all sectors of our community. WINN will be shining a light on those who dedicate their professional lives to helping others on Wednesday 22 November.
About WINN
What does the combi boiler, liquid crystals in your TV and military radar have in common? They were all invented right here in Worcestershire!
WINN is a new collaboration between many of the Innovators in the region, aimed at consolidating innovation support activities, creating a community of innovators and ensuring that our innovative history continues into our innovative future.

Its vision is to be a catalyst for innovation, fostering a vibrant and inclusive environment; creating connections to enable people and communities to form successful collaborations. A pivotal advocate for innovation that develops, elevates, manages and influences a collective strategy; co-ordinating and delivering interventions that benefit innovators, enablers and exploiters with the innovation ecosystem.

Location
University Arena, Hylton Road, Worcester WR2 5JN