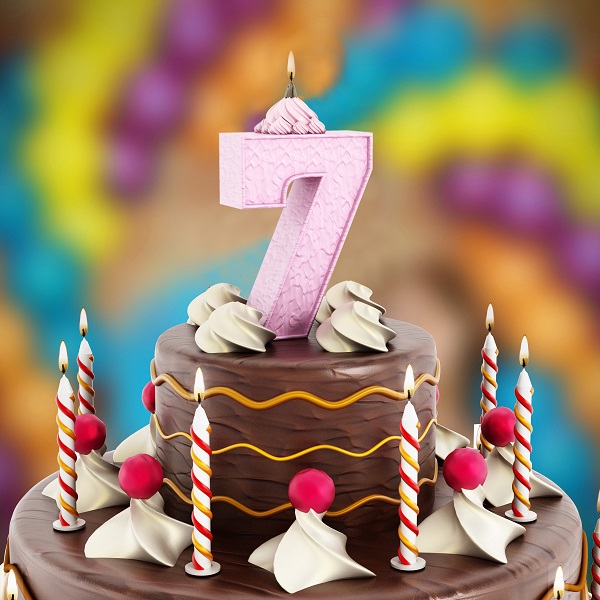 In Summary
General
|
10th January 2018
In February FinditinWorcestershire is going to be seven and we want to hear from you about work won, collaboration and local good news
In Detail
As FinditinWorcestershire heads towards its seventh birthday we will be celebrating the fantastic good news stories that have come from the programme.
Whether you have been successful responding to an opportunity or tender posted on the website, have made a connection via a networking event or have you recently expanded or won an award?
If so we want to hear about it.
The good news keeps flowing in and we love to hear about local businesses using other local businesses.
Mick Foley of One Minute Wonders is our latest member case study. Bewdley-based One Minute Wonders is a corporate video production company and owner Mick Foley is an advocate and supporter of what we achieve here at FinditinWorcestershire. He first registered on the site in February 2012, and fast became a regular at our monthly events.
At one of our events last year, during networking, Mick was introduced to Adrian Barradell from Clarify Copywriting. The conversation quickly turned to business and Adrian mentioned that he had been copy writing for a company called DHD Coolings for a few years and recalled that they wanted a video. Adrian referred Mick to DHD and he successfully produced a 'One Minute Wonder' video for them. The relationship has since developed and more work has come Mick's way. He has worked on several time lapse video case studies of some of its Cooling Tower Installations and other short videos.
Adrian and DHD Coolings have been so impressed that they have recommended his services to Steve Jones of SLJ Finance (also a Findit member since June 2014). He needed a testimonial video for his business, which Mick quickly produced.
Mick and Adrian's continuing relationship as a result of a FinditinWorcestershire breakfast meeting has also worked both ways. Mick has used Adrian's top quality copy writing skills and even used him as a voice over for an animated video. They both believe in using local talent and highlight each other's services when required.
This is just one of many 'good news' stories that FinditinWorcestershire has generated. So help us celebrate our 7th birthday next month - Let us know about them and we can spread the news online giving you some valuable PR whilst showcasing the value that Findit brings to local companies.
Share it on Twitter @finditinworcs and use the hashtag #IveDoneBusiness