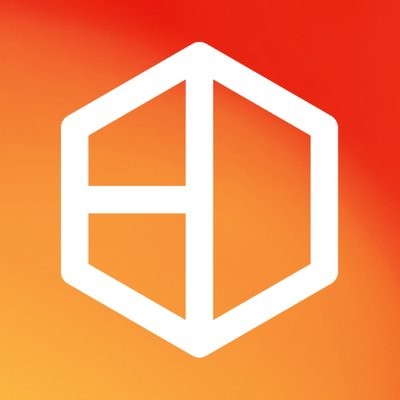 In Summary
General
|
22nd February 2021
Worcestershire's technology accelerator BetaDen has announced the identity of eight new early-stage businesses that will join its programme in April.
In Detail
The new cohort includes businesses developing new technologies for a variety of commercial applications including vehicle automation, cyber security, Industrial Internet of Things and SMART infrastructure.
Linda Smith, founder and CEO of BetaDen, said: "We were impressed by the calibre of applications received for Cohort 4, which is testament to BetaDen's growing reputation for adding real value to early-stage technology businesses and their customers.
"The new cohort includes both early-stage and more-established companies seeking to test and develop technology-driven ideas, including an Oxford University spin out and businesses with an established international footprint.
"As we head towards our third birthday in July, several recent cohort members have celebrated landmark contract wins and investment from the likes of HS2, the NHS, Amazon and Royal Mail. These successes demonstrate how our commercial focus on developing technologies that solve real-world problems, combined with access to industry expertise and networks, is helping BetaDen attract early-stage businesses with exciting growth potential to Worcestershire."
The businesses joining Cohort 4 in March will be:
Conigital- developing retrofit vehicle automation and next-generation software to support integration of driverless vehicles and exist transport networks through Mobility As A Service.
CuroCode- high-security, low-cost authentication labels to tackle counterfeit goods.
D-Sig - data security bringing together Industrial Internet of Things, Artificial Intelligence, Big Data and Cloud Computing.
Industry 4.0 Solutions - helping manufacturers to produce better and smarter by taking data-driven decisions thanks to industrial digital technologies.
Invizio- app-connected deployed smart chargers for electric vehicles.
Jet Engineering System Solutions - 5G maritime connected technology offering long-range 5G/Internet of Things connectivity solutions.
Prizsm Technologies - quantum resistant, inherently secure, hybrid-cloud enabled content storage.
Wembley Partners - intelligence-led cyber security and risk management
FloWide - a company creating a programming toolset to help manufacturers create their digital twin - has also been offered a unique 'Hot desk licence' at BetaDen due to travel restrictions caused by the ongoing pandemic.
Linda continued: "We're delighted to welcome all of our Cohort 4 members to BetaDen and are looking forward to working with them to commercialise their ideas, helping them secure customers and further investment.
"Our current Cohort 3 members, who are reaching the end of their time with BetaDen, will be also demonstrating their emerging technology solutions during an online pitch on Thursday 18 March.
"The range of technologies on show covers everything from blockchain, property tech, drone tech, app tech and health tech to fintech and software debugging. We'd encourage potential customers, investors or other interested parties to join us online for this live event. Simply register your interest by visiting www.betaden.com/showcase for further details."