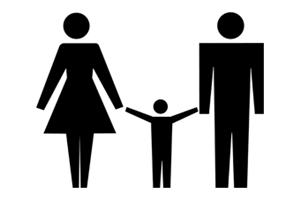 In Summary
Businesses and organisations in Worcestershire that could provide services to families are invited to attend a briefing session later this month
In Detail

Businesses and organisations in Worcestershire that could provide services to families are invited to attend a briefing session later this month.

Worcestershire County Council has arranged two sessions for organisations interested in providing services to families with children aged 0 to 19 as part of its 'Early Help' arrangements.

A session in Worcester will take place at County Hall at 2pm on Wednesday 21 March.

A Bromsgrove session will take place at the Finstall Centre at 9am on Friday 23 March.

The briefings follow last month's Finditinworcestershire breakfast and networking meeting, where a range of Worcestershire County Council commissioning projects were discussed in one-to-one sessions with potential service providers.

Places can be booked by calling 01905 766915 or emailing nextsteps1@worcestershire.gov.uk

For more information, see the Early Help page on the County Council's website.