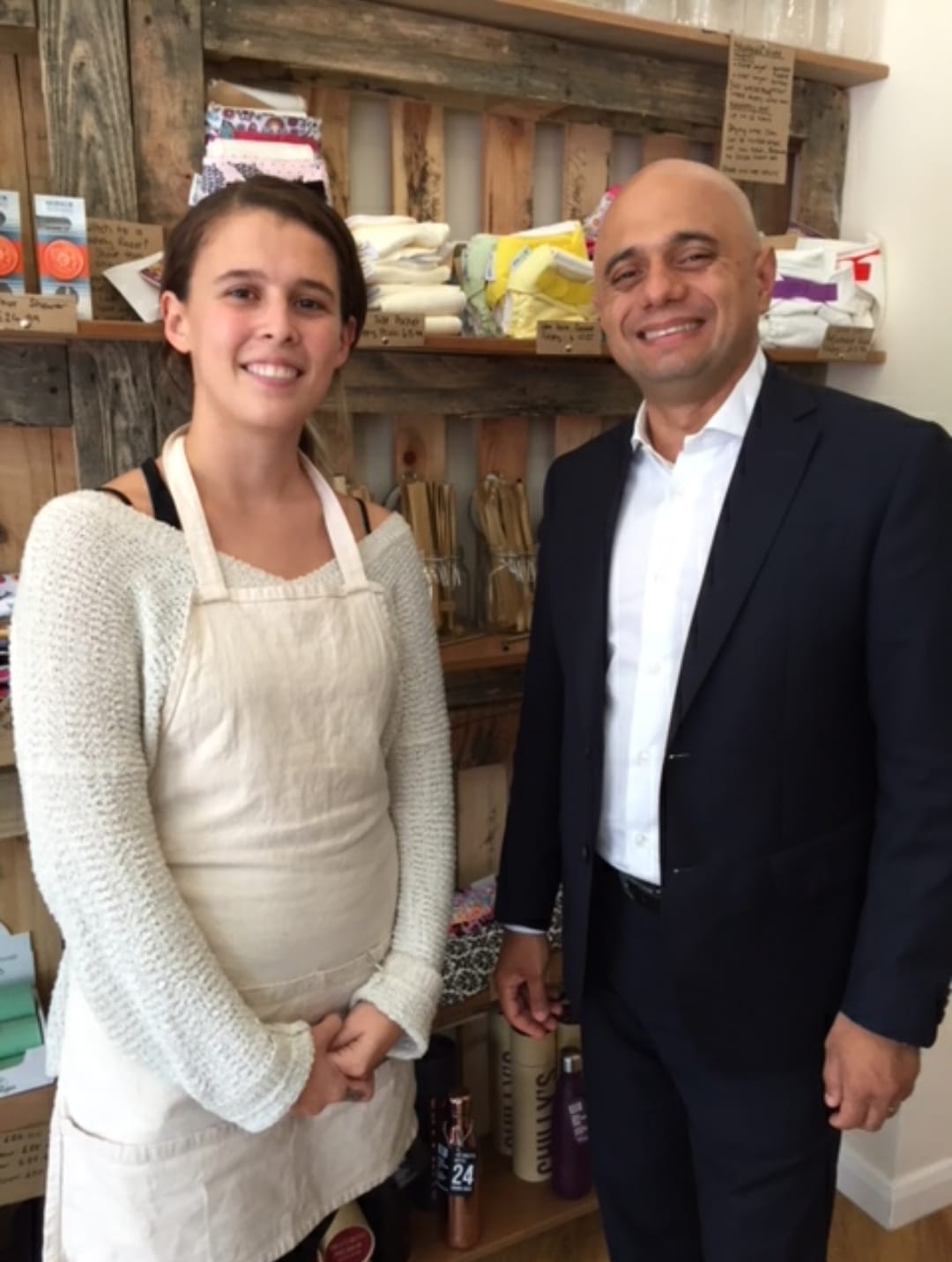 In Summary
General
|
22nd August 2018
Businesses and shops in Worcestershire are making the change to a more environmentally friendly set up.
In Detail
Worcestershire County Council is committed to protecting the environment and making it more sustainable.
Shops in the county are going 'zero waste' such as Nature's Intention in Bromsgrove.
"I was looking for zero waste shops near me as I was conscious of the amount of plastic waste I was producing," Emily Attwell, the owner said.
"I thought it would be good to give other people the chance to think about the amount of waste they produce.
"To other businesses thinking about becoming more environmentally friendly, I'd say to look into packaging from suppliers, see if you can purchase things in biodegradable or recyclable materials. I'd also say to them to see if they can change their energy contracts to a renewable energy supplier."
Around 250 businesses across Worcestershire have been supported by the County Council's Business Energy Efficiency Programme.
The County Council also provides free advice and grants to businesses that are innovating in the low carbon sector. It provides free advice and grants to reduce the energy costs of small and medium size businesses.
Councillor Tony Miller, Cabinet Member with Responsibility for Environment said: "It's great to see that businesses across Worcestershire are changing their attitudes towards the environment.
"As one of the largest employers in the county, we will continue to encourage and monitor responsible environmental performance by our suppliers and contractors."
The County Council has recently launched a plastic pledge scheme, in which businesses and individuals commit to reduce their single use plastics. Those that are successful may receive a certificate from Worcestershire County Council and the first has been handed out to Green Ape.
Worcestershire's clean tech (low carbon and environmental goods and services) sector employs around 7,000 people in the county, creating c £1bn GVA and with a growth rate in recent years of nearly 5%.
Worcestershire's business sector is relatively low carbon. This is because the county has relatively few businesses that are energy intensive such as no power stations and relatively little heavy industry. The support Worcestershire County Council has been able to give has also contributed to this low figure.
Photo: Emily Attwell with Sajid Javid, Credit: Facebook.