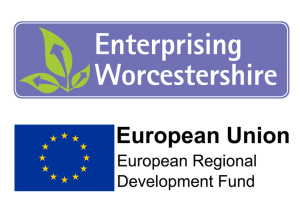 In Summary
General
|
11th January 2023
2023 has brought news of a 'New Year, New Start, New Opportunities' campaign aimed at budding entrepreneurs by Enterprising Worcestershire.
In Detail
The new campaign is being launched by Worcestershire County Council's programme of support to offer individuals a free, five-day business start-up course to help arm them with the skills, knowledge and confidence they need to turn their ideas into reality.
The support has been designed to enable people thinking of starting a business to develop and prosper with guidance on marketing, sales and an initial business plan.
Three workshops have been scheduled over the next three months:
23 to 27 January in Bromsgrove
6 to 10 March in Redditch
27 to 31 March in Worcester
Councillor Marc Bayliss, Cabinet Member with Responsibility for Economy, Infrastructure and Skills, said: "The new year is the ideal time for a new start, especially if you're thinking of starting a business. The support available will help more individuals across Worcestershire to become their own boss whilst also contributing to the economy and business growth of the county.
"I would urge those looking to develop business ideas or considering self-employment to get in touch with the Enterprising Worcestershire team to help you on your journey."
The programme is funded by Worcestershire County Council, the District Councils and the European Regional Development Fund (ERDF) and more information can be found here >