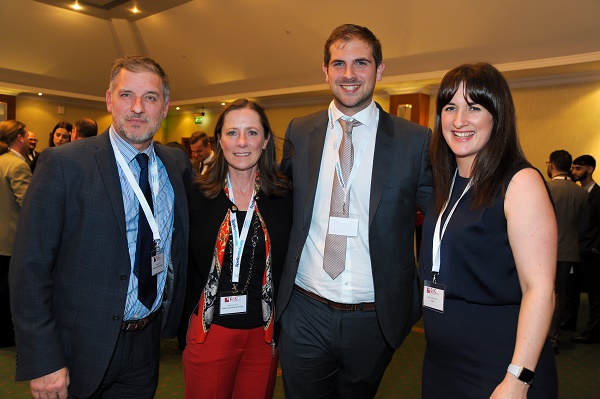 In Summary
General
|
29th November 2017
Congratulations goes to FinditinWorcestershire member, Mark Stride, Assistant Quantity Surveyor, at Oakleaf Commercial Services for being awarded a Highly Commended at the G4C Constructing Excellence Midlands Awards
In Detail
Congratulations goes to FinditinWorcestershire member, Mark Stride, Assistant Quantity Surveyor, with Oakleaf Commercial Services for being awarded a Highly Commended at the G4C Constructing Excellence Midlands Awards which were held last week at National Conference Centre in Birmingham.

Nominated for two awards; Student of the Year and Young Professional of the Year, Mark did exceptionally well to receive the only Highly Commended for Student of the Year. It was a toughly fought contest with 14 other nominees within the same category.
Mark, joined the Group initially as a plumbing apprentice nine years ago and is now currently studying towards a BSc in Construction Management which he is doing on a part-time basis over five years, and due to finish in May next year.
Ian Hancock, Managing Director, Oakleaf Commercial Services commented: "We are proud of everything that Mark has achieved since first joining us 9 years ago, as an apprentice. He has made real progress and has obtained a lot of experience from plumbing, electrical, materials buyer and now an assistant Quantity Surveyor. He has a great future ahead and is a pleasure to have as part of the team."

G4C is passionate about focusing on young people and showcasing young talent in the Industry. The awards celebrate the achievements of these people and the organisations that are supporting and shaping the future leaders of industry.
Photo (L-R): Ian Hancock, Managing Director of Oakleaf Commercial Services; Kaye Law-Fox, Chair of Oakleaf Board; Mark Stride, Assistant Quantity Surveyor; Karen Lowry-Hall, Training and Development Manager