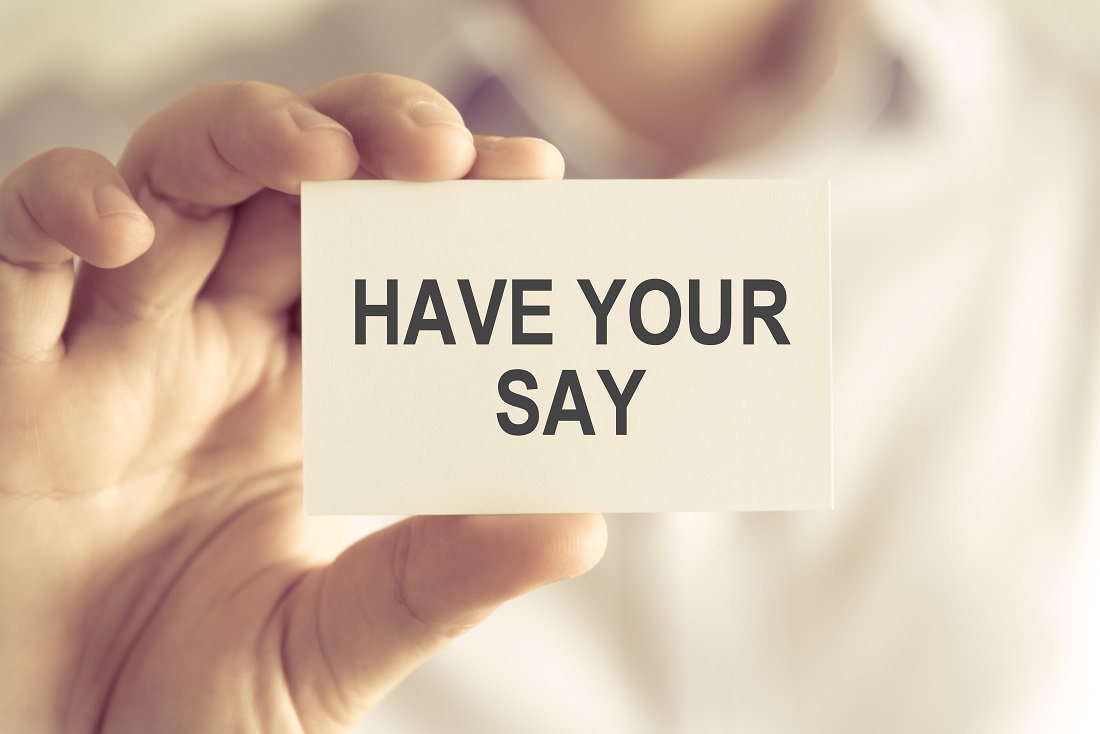 In Summary
Worcestershire businesses have the chance to have their voice heard and change the business support landscape for the county.
In Detail
By completing a short survey, you can provide vital feedback which will be used to transform the county's support offer to ensure more businesses are supported.
This is a unique opportunity to have your feedback and thoughts reach key local and regional partners who have the power to influence what support is available.
Gary Woodman, Chief Executive of the Worcestershire Local Enterprise Partnership, said: "I am encouraging any Worcestershire businesses, no matter your size or sector to take part in our business survey. We need your feedback to help ensure that we can work with our partners, regionally and nationally, to deliver programmes that work for your business.
"Please share this survey far and wide, the more businesses who can add their thoughts, the more information we have to help the county's businesses moving forward."
By taking part in the survey:
You can change the support on offer in Worcestershire
Help yourself and other businesses to grow
Make a difference for the county as a whole
The survey only takes 5 minutes to complete and is available through the link here. – https://www.surveymonkey.co.uk/r/9KFMQLN

The deadline to enter the survey is the close of play on Friday 6th May.
The business survey is being delivered by the Worcestershire Local Enterprise Partnership (LEP) and Worcestershire Growth Hub to ensure all those who live, work, visit and invest in Worcestershire are supported.