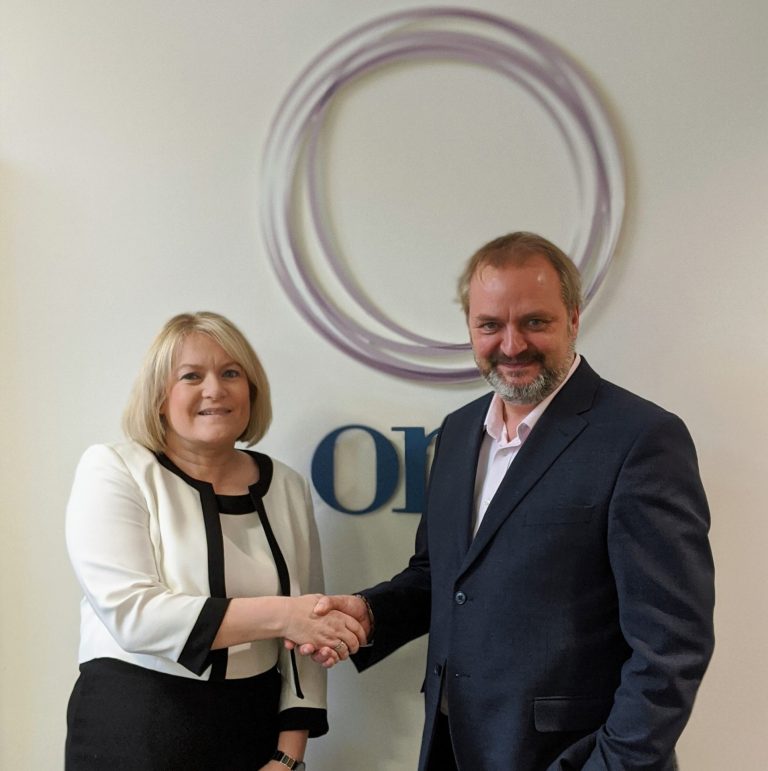 In Summary
General
|
27th January 2020
Worcestershire LEP has thanked long-standing board member, Mark Martin, who has stepped down from January 2020 and welcomed its newest member, Jenny Long, MD of IceBlue Digital Marketing
In Detail
As well as being a board member, Mark, Director of One Creative, has spearheaded a number of international trade delegations on behalf of Worcestershire LEP and the local business community, with the purpose of bringing inward investment into the county. Mark has also acted as the voice for the county's businesses community, having Chaired the WLEP business board for a total of five years.
The Worcestershire LEP board has thanked Mark for his commitment and dedication to the county's economic growth and projects during his tenure.
Worcestershire LEP is now extending a warm welcome to the newest board member, Jenny Long, Managing Director of IceBlue Digital Marketing.
Jenny currently Chairs numerous technology business networks and sits on the Advisory Board for Worcestershire's first-of-its-kind technology accelerator, BetaDen. Jenny will join the Worcestershire LEP board as the small business representative, using her strategic links with the small business community to help voice their priorities and challenges to the LEP board.
Worcestershire LEP's board will continue to oversee the development and implementation of the county's Local Industrial Strategy and deliver the vision of building "a connected, creative, dynamic economy for all."
For the latest information on the Worcestershire LEP board, visit the Board page here.
Photo: (Left to Right) Jenny Long, Managing Director of IceBlue and Mark Martin, owner of One Creative