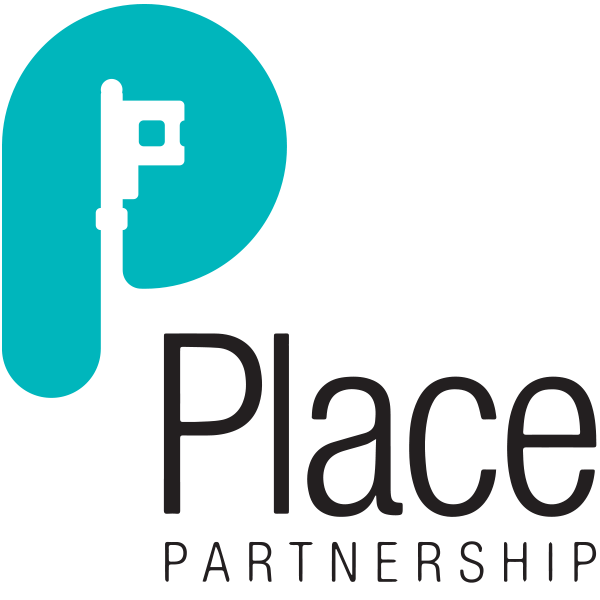 In Summary
General
|
31st August 2017
In February 2016 Place Partnership Limited attended a FinditinWorcestershire breakfast meeting to source local suppliers
In Detail
Since then, the company has attended another two breakfast meetings and participated in the 'meet the buyer' sessions at FinditinWorcestershire's renowned events.
The private one-to-one meetings have generated a staggering 32 expressions of interest to work with Place Partnership, a Worcester-based, award winning company which is publicly owned by six founding partner organisations - Hereford & Worcester Fire and Rescue Service, Redditch Borough Council, Warwickshire Police, West Mercia Police, Worcester City Council and Worcestershire County Council.
Its supplier database is very much focused on SME's, so the successful meetings have been a welcome addition to its approved list of suppliers. Its open tendering commissions on its e-procurement portals provides the opportunity for local businesses to take advantage of the various work streams Place Partnership procures - supporting the message that Worcestershire is most definitely open for business!
Place Partnership also uses FinditinWorcestershire to promote its work over 1300 property assets. Regularly posting business opportunities ranging from a few hundred pounds to several millions, contracts including cleaning and LED lighting, to the construction of new fire stations and schools are advertised on Findit.
"All suppliers are encouraged to register on both procurement portals" said Kim James, Procurement Manager at Place Partnership.
"We advertise on both of Worcestershire County Council's procurement portals FinditinWorcestershire and Intend, and as reliance on our suppliers increases with new opportunities it is more important than ever for local SMEs to know what work is out there."
All FinditinWorcestershire members are encouraged to register on the e-procurement portals to receive notifications on future tender opportunities: https://in-tendhost.co.uk/placepartnership and https://in-tendhost.co.uk/worcestershire
Place Partnership won the highly prestigious Property Newcomer of the Year Award at Property Week's 2017 Property Awards. Read more >>