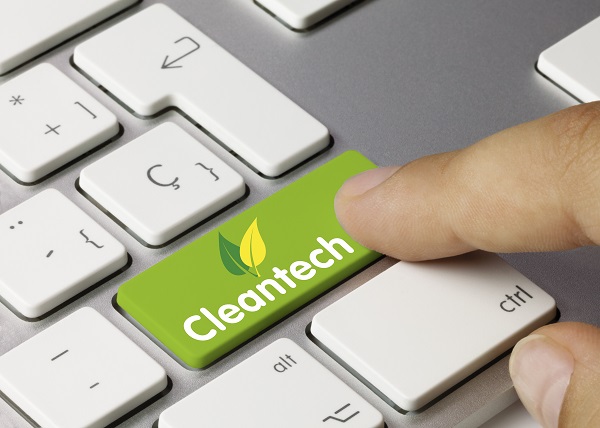 In Summary
General
|
13th December 2021
North Worcestershire start-up and scale-up businesses that are developing clean and carbon reducing technology innovations are set to benefit from confirmed support and guidance in defining their route to market in the New Year.
In Detail
Wyre Forest District Council's proposal to give businesses in Worcestershire the tools and knowledge they need to successfully develop clean technology solutions to address climate change and environmental issues, has been awarded £522,750 from the UK Community Renewal Fund.
The Cleantech Bootcamp Pilot, delivered by Betaden and overseen by Worcestershire Local Enterprise Partnership, is planned to stimulate technology entrepreneurism in North Worcestershire and will promote low and zero-carbon technologies and increased industrial engagement.
The pilot will take place at Wyre Forest House in Kidderminster and offer support for innovation through commercially focused route to market mentoring. Four themed preliminary workshops will be delivered with a further opportunity to participate in the 90-day Cleantech Bootcamp itself.
Councillor Helen Dyke, Leader of Wyre Forest District Council said: "We are delighted our proposal to run the Betaden Tech Bootcamp has been accepted.
"The bootcamp will be a great opportunity for local businesses to learn so much about zero or low carbon tech and cleantech development, helping support the county's growing involvement in this globally essential sector."
Gary Woodman, CEO, Worcestershire Local Enterprise Partnership said: "We are excited to bring Betaden to the Wyre Forest to trial a business support and development programme focused on clean technology. We will be looking for local companies who have ideas to join the six months programme, which will develop new products, new software and ideas and accelerate these to a position where they can be marketed and sold."

If you are a business that directly contributes to net-zero with emission-reducing and carbon capture technologies, or perhaps you provide waste reduction, water-saving or food efficiency technology, then keep an eye out for the programme launch in New Year.