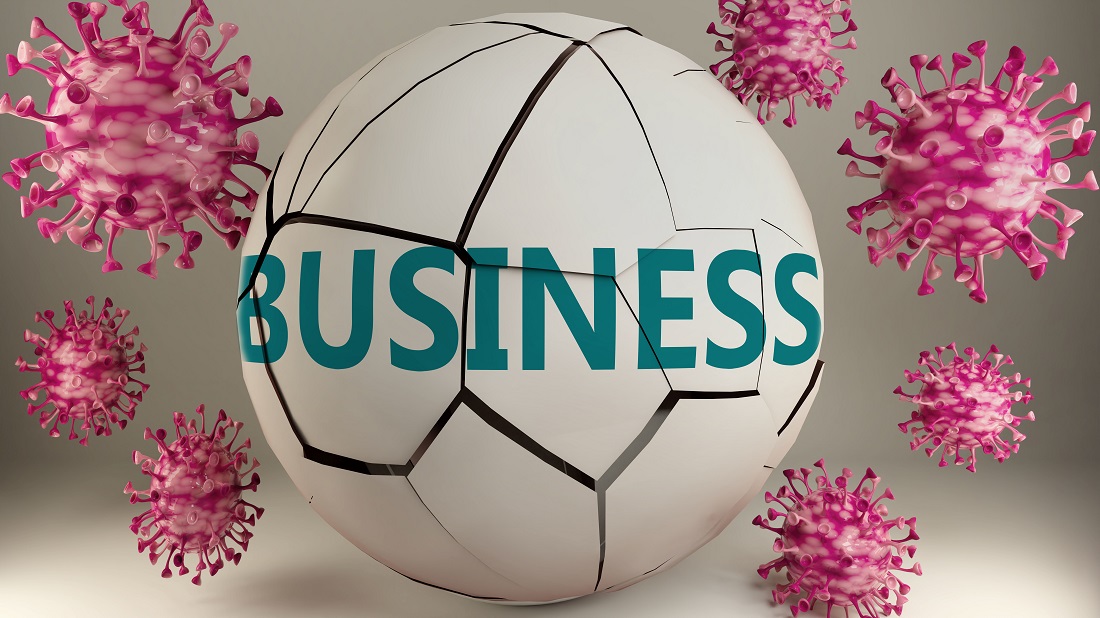 In Summary
Local businesses and residents are being made aware of the variety support out there during lockdown period caused by the COVID-19 pandemic.
In Detail
Worcestershire has a lot of support on offer and below is a breakdown of where you can go to get the information and advice you are after in your unique situation. All of the advice and information you will find below has been provided down from Central Government and then localised to help communities understand the implications on their way of operating.
The UK Government has issued new guidance on how businesses can start to get back to work whilst keeping customers and staff safe. You can find all this guidance on their website here.
The main websites for businesses and residents to look at are:
Business Support, Loans and Grants – Worcestershire Business Central
Worcestershire Business Central have prepared a helpful page summarising all the business grants, funds and loansout there during the pandemic. This includes the Coronavirus Business Interruption Loan Scheme, Small Business Rates Relief (SBRR), Self-employment Income Support Scheme and Coronavirus Job Retention Scheme to name a few examples. Contact their team in the first instance if you would like to learn more about how you can apply or access these funds to support your business.

Furlough and Coronavirus Job Retention Scheme – ACAS UK
ACAS UK have put together a useful web page of information around Furlough and the Coronavirus Job Retention Scheme for employers. This has been broken down into 4 easy to follow chapters that cover how employers can utilise this service to keep staff on the payrole whilst COVID-19 restricts work and travel.
Latest information and advice – Worcestershire County Council Worcestershire County Council have updated their website to feature all the latest information and guidance from Central Government. This page will be constantly updated with the latest information for Worcestershire.