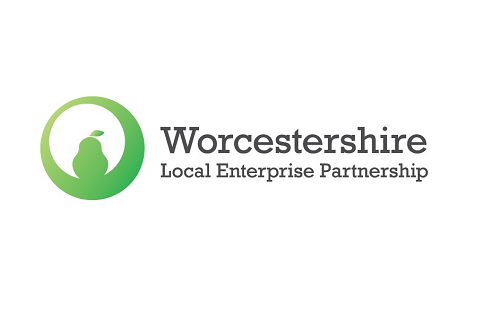 In Summary
Only two weeks remain for business leaders to apply for the Worcestershire Local Enterprise Partnership (LEP) Chair role.
In Detail
Mark Stansfeld, current Chair of the Worcestershire LEP is stepping down having successfully completed his term of office. The news was shared at the Worcestershire LEP board meeting on 5 April 2022 and Mark will officially leave the organisation in early May.
Mark has been a key driving force for the Worcestershire LEP, guiding the LEP for over half a decade, and overseeing the delivery of some fantastic achievements for Worcestershire.
With Mark's departure, the Worcestershire LEP has also confirmed the recruitment of a new Chair.
The process is open to all business leaders from across Worcestershire who have a passion and determination to help drive the county forward. The role of Worcestershire LEP Chair requires strong leadership, strategic thinking, and the ability to work in a collaborative approach across local, regional and national levels to achieve the LEP's goals for the county.
The Chair recruitment process will be open until the end of the day on Tuesday 31st May.
Mark Stansfeld, Chair of the Worcestershire Local Enterprise Partnership, said: "There is now an exciting chance for a new chair to join the Worcestershire LEP, I encourage any local business leaders to enquire to find out more about how you could lead the Worcestershire LEP forward to continue our work towards making Worcestershire a connected, creative, dynamic economy for all."
Those interested can find out more by viewing the digital recruitment pack available through the Worcestershire LEP website. This pack contains more information about the qualities and skills being looked for by the Worcestershire LEP board.
To find out more about the recruitment for the Worcestershire LEP Chair position, please follow the link here – https://www.wlep.co.uk/worcestershire-lep-chair-recruitment/