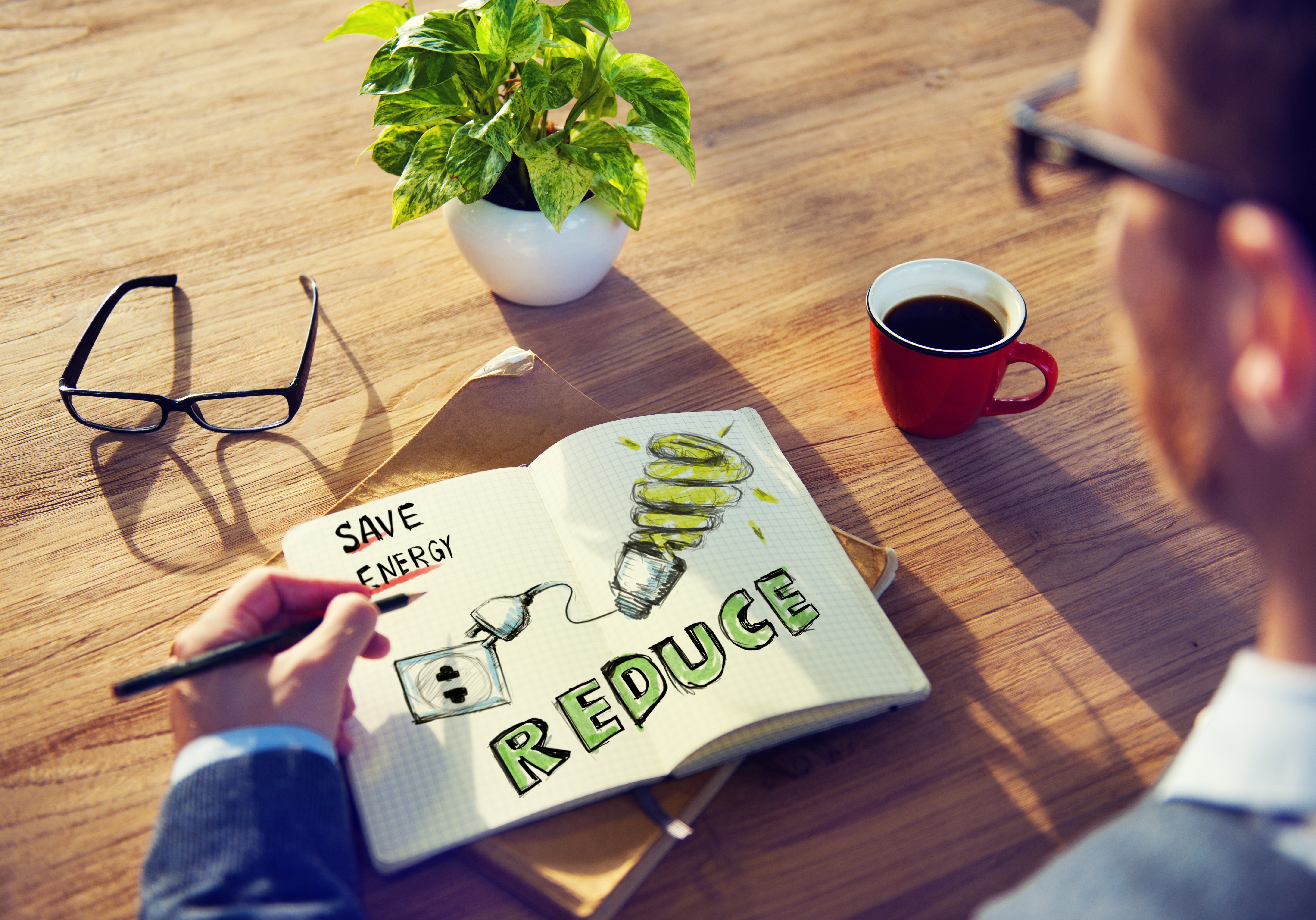 In Summary
General
|
10th September 2019
FREE low carbon and renewable energy generation support and grants are on offer at upcoming conference on 24 September
In Detail
If your business is located in Worcestershire, your business could be eligible to receive up to 40% contribution towards the implementation and upfront costs of renewable energy systems and low carbon innovation projects. Both are proven to bring countless, long-term benefits and cost savings for business owners.
A FREE event is planned for Tuesday 24 September at The Pear Tree Country Inn & Hotel to announce the next round of funding from Worcestershire County Council's Low Carbon Opportunities Programme available later this year.
Renewable energy has a diverse variety of benefits for business owners beyond its environmental value. It can also help a company reduce their energy costs by a significant margin. Furthermore, the declining cost of solar systems has made them increasingly accessible.
The Low Carbon Conference: Worcestershire 2019 will highlight how the UK is committed to reducing carbon emissions by at least 80% by 2050, and how local businesses can take steps now towards becoming more energy efficient.
The conference will offer guidance on how to consider energy reducing projects and give valuable information about the funding available.
Whether you're interested in solar panels or a low carbon project for your premises, join our event to hear from the innovators and experts who can help your business reduce costs and become more sustainable. With keynote speaker Speller Metcalfe, a supplier exhibition and the opportunity to speak to businesses already saving thousands of pounds in energy bills - courtesy of the grants.
FREE refreshments and lunch.