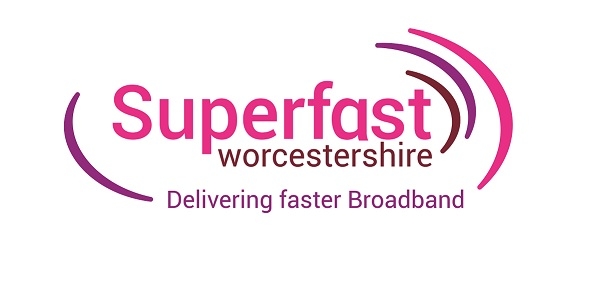 In Summary
General
|
15th August 2019
On Thursday 26 September, businesses can meet the team and learn more about funding available for building and improving broadband
In Detail
Local businesses are being encouraged to attend the upcoming Superfast Worcestershire broadband engagement event.
Superfast Worcestershire are hosting a community broadband engagement event to allow residents and businesses to meet the team and learn more about what national funding is available for building and improving broadband.
The event will also cover how the broadband programme is set to progress, the future development plans, and will also showcase the suppliers delivering the broadband infrastructure in Worcestershire.
The free event will take place on Thursday 26 September between 4:00pm - 6:00pm at the Worcestershire County Council Chambers, County Hall, WR5 2NP.
For more information and to register your attendance at the event click here >