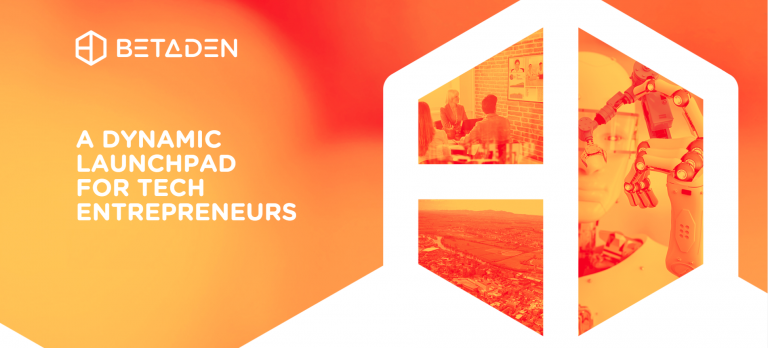 In Summary
As the first ever cohort is ready to launch this September, Betaden is welcoming local businesses to its new premises and launch of BetaDen to the public
In Detail
BetaDen is Worcestershire's brand new Tech Accelerator located in the heart of Worcestershire's Cyber Valley at Malvern Hills Science Park, offering scale up businesses and entrepreneurs the opportunity and support to grow their business idea. It was launched exclusively at Info Security Europe 2018, and will officially open in Autumn 2018.
It provides the location and environment for both entrepreneurs in residence and technology businesses to develop alongside the Worcestershire 5G project team, as they position new and existing companies to be at the forefront of futuretech.

BetaDen is opening its doors on Friday 10th August to local businesses so that they can learn more about the local network and hear what will be offered at the cohort over the nine months, plus information about other events and talks open to the public.
Entrepreneurs and small tech businesses will thrive in this new supportive platform which is enhanced with a range of specialist business support through a regional and national stakeholder network and local partners including The 5G testbed team, Midlands Cyber and Worcestershire Local Enterprise Partnership.
Visitors on the 10th will be able to meet BetaDen and partners - Please book here >>
Businesses can also stay up to date with BetaDen by following @BetaDenUK on Twitter and using #BetaDenUK .
If you would like further information and details as to how to get involved visit the BetaDen website or contact Linda.Smith@wlep.co.uk.