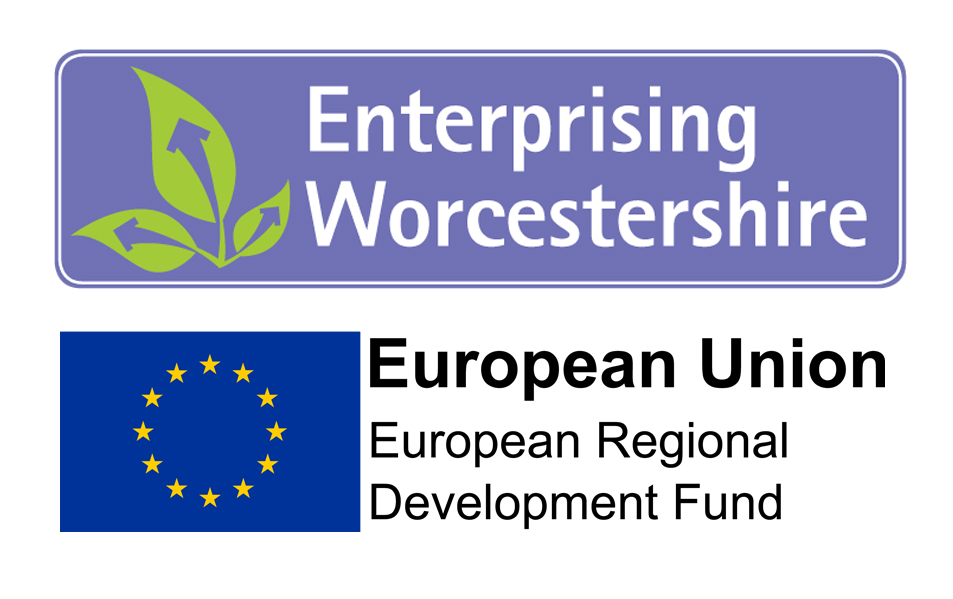 In Summary
Start-up and early stage business grant clinics now available
In Detail
Start-up and early stage business grant clinics are now available in Worcestershire for support for SME's covering start-up, high growth start-up and post start, early development situations, which are focused on individual business growth potential.
The scheme will enable SME's to establish and grow whilst making a positive contribution to the Worcestershire economy and employment rates across the County by creating more sustainable SME's.
£1,000 - £5,000 at 50% match funding is available to eligible enterprises 0-36 months old and trading 70% business to business.
Businesses can come and discuss their grant proposal and receive guidance with filling out the form at one of the grant clinics listed below.
| | | |
| --- | --- | --- |
| Thursday 22 June | Basepoint Business Centre, B60 3ET | 9:30am - 4:30pm |
| Friday 23 June | Civic Centre Pershore, WR10 1PT | 9:00am - 5:00pm |
| Wednesday 5 July | The Hive Business Centre, WR1 3PD | 9:30am - 4:00pm |
| Thursday 6 July | Malvern Hills Science Park, WR14 3SZ | 9:30am - 4:00pm |
Book your slot for a clinic style one-to-one by contacting the team on 01905 677888 or email info@business-central.co.uk
To find out more about the grant please visit http://www.business-central.co.uk/enterprising-worcestershire