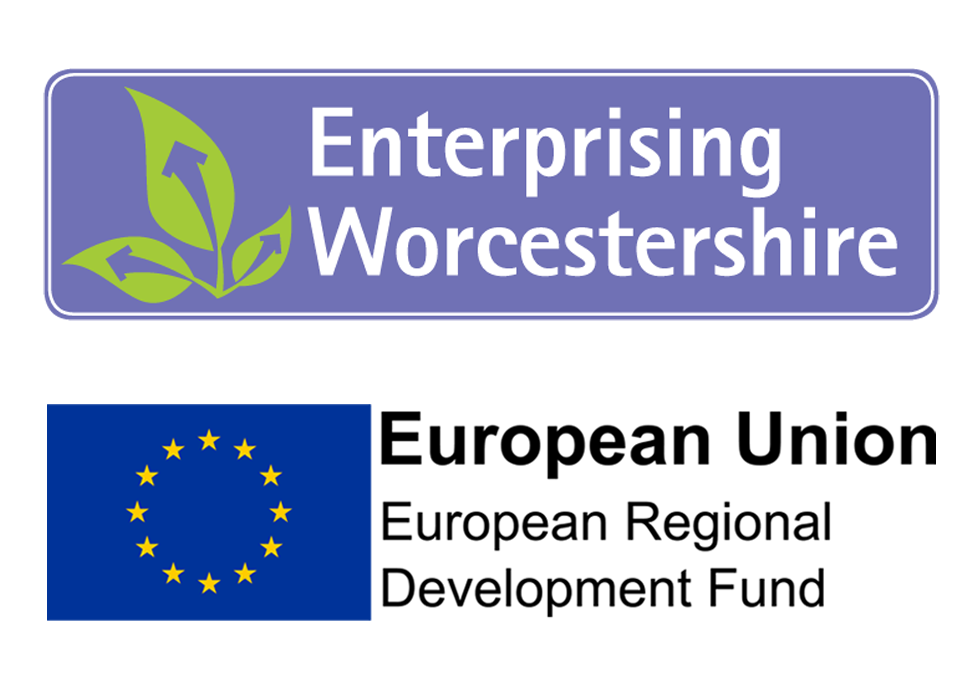 In Summary
General
|
8th January 2018
Enterprising Worcestershire is a business start-up and early stage support programme. It is operated and part funded by Worcestershire County Council in partnership with Worcestershire's six district councils, and is match funded by the European Regional Development Fund (ERDF).
In Detail
The start of a new year is a time during which most of us take the opportunity to reflect upon the year gone by and look forward to what we would like to achieve in the coming year. This period of reflection can also be extremely beneficial to young businesses, as you consider your objectives for 2018 and onwards, and what your strategy to achieve those goals will be.
How will you drive your business forward in 2018? What support could you benefit from to take those next steps?
Early Stage Businesses
Enterprising Worcestershire recognises the need for ongoing support during those tricky early years which is why the programme has launched its Post Start Support offering, to eligible enterprises up to three years old. It offers a range of workshops covering access to finance, legal essentials and strategic marketing, to name but a few, which are delivered by a team of experienced and dedicated advisors.
For more information please visit http://www.business-central.co.uk/early-stage-business-support/
High Growth Support
A dedicated High Growth Business Support Team can support eligible enterprises from pre-start up to 12 months old, which have rapid growth potential. Eligible enterprises will receive a minimum of 24hrs support, predominantly on a 1-2-1 basis, to help you identify and overcome any key early stage barriers and to develop a solid foundation for your high growth enterprise.
For more information, please visit http://www.business-central.co.uk/enterprising-worcestershire-high-growth-business-start-support/
Enterprising Worcestershire also offers support to individuals who are thinking of starting their own business, as well as a match-funded grant of up to £1500 for eligible businesses.
For further information on the full range of support, please visit http://www.business-central.co.uk/eworcestershire/ or contact Worcestershire Business Central on 01905 677888.

Upcoming events include:
Friday 19th January - Intellectual Property - What can and cannot be protected BOOK >>
Wednesday 24th January - Performance Improvement - How to create a culture of high performance working BOOK >>
Wednesday 31st January - Legal Essentials for New Businesses BOOK >>