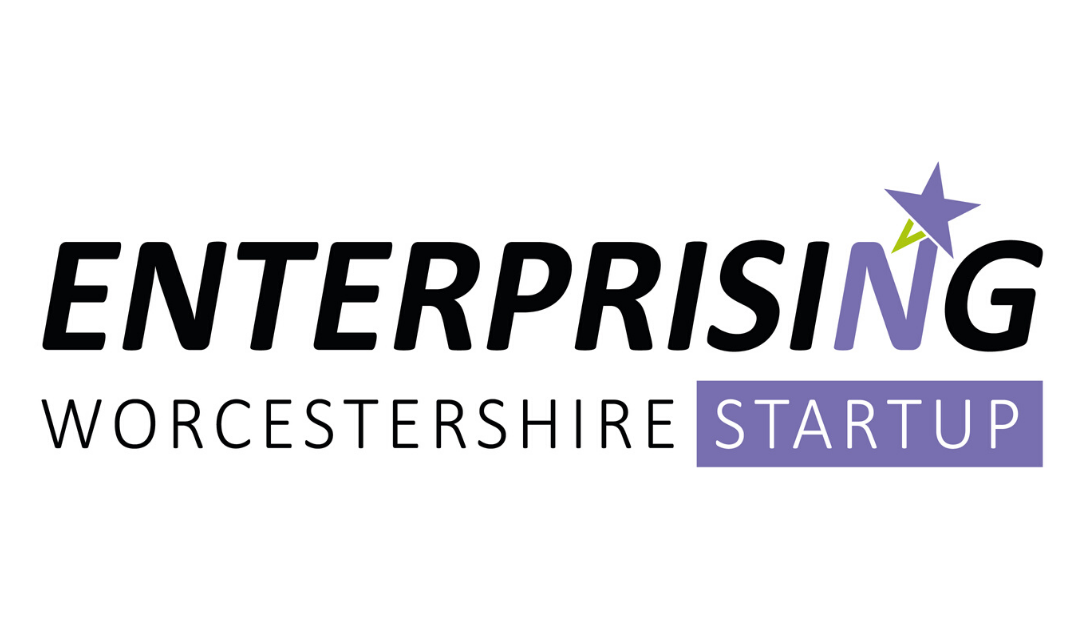 In Summary
General
|
26th March 2020
The Enterprising Worcestershire Grant Fund is now coming to an end and has announced a FINAL GRANT CALL
In Detail
The Enterprising Worcestershire Grant Fund is now coming to an end and has announced a FINAL GRANT CALL for grants from £1,000 up to a maximum of £2,500 at a match funding rate of 50%.
You could use this to invest in new equipment, have a website built or purchase software, whatever will help to develop your business in the early years.
The scheme will enable SME's to establish and grow whilst making a positive contribution to the Worcestershire economy and employment rates across the County by creating more sustainable SME's.
All applications must be received by the 27th March 2020 and they will be processed on a first come first served, competitive basis.
The Enterprising Worcestershire Programme is supported with funding from Worcestershire County Council, local District Councils and the European Regional Development Fund.
All applications and grant expenditure must comply with EU eligibility criteria.
Further information on eligibility can be found on the application and guidance notes at Worcestershire Business Central >