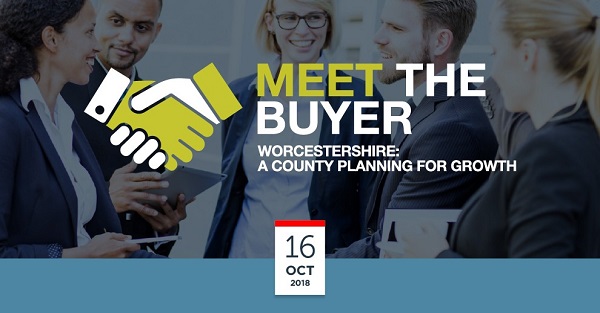 In Summary
General
|
10th October 2018
Have you booked your place at Tuesday's breakfast meeting? Spaces are still available
In Detail
Join FinditinWorcestershire on Tuesday 16 October with Worcestershire County Council and Worcestershire LEP for a 'County planning for growth' special.
From securing inward investment, government funding and setting out major development plans for the region, the county has an array of development opportunities in key sectors and positivity continues to surround the area, from the development of the Science Park, Worcester Six and Redditch Gateway projects to countless housing schemes.
Working in partnership with the public sector, Worcestershire Local Enterprise Partnership supports sustainable growth and employment in the county and will join us as keynote speaker to tell us about its long-term vision and objectives for Worcestershire.
In addition, we will have an exhibition split into sectors and we will introduce you to some of the contractors working in Worcestershire.
There will also be the opportunity to book a meeting with a buyer in our usual 'Meet the Buyer' session with:
To book your place, please use the online booking system here, and follow the instructions on how to request a one-to-one meeting with a buyer.