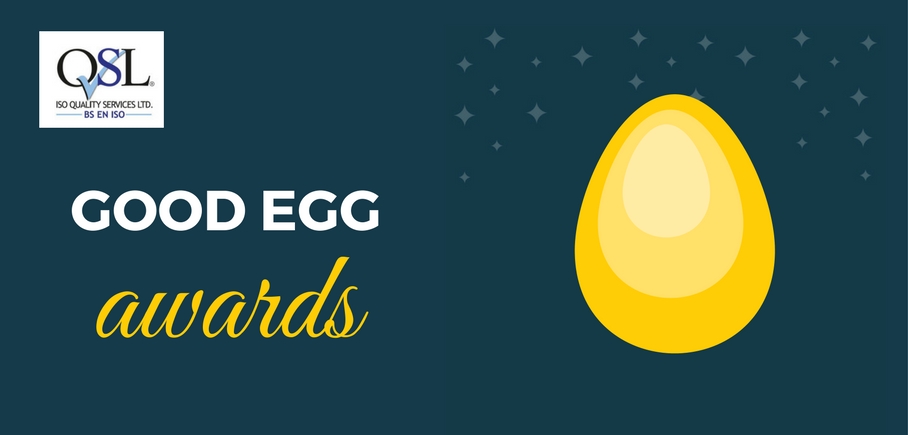 In Summary
Local workers and managers have the opportunity to be recognised as part of a Worcester firm's 'Good Egg Awards'
In Detail
Local workers and managers have the opportunity to be recognised as part of a Worcester ISO specialists 'Good Egg Awards'.
ISO Quality Services Ltd, founded the Awards in 2018 to help recognise the fantastic workforce across Worcestershire businesses, and to give people the opportunity to have their efforts publicly acknowledged.
ISO wants to encourage more nominations this year and has committed to donating a full-sized Easter egg to a local children's hospice for every nomination it receives.
"Employee recognition plays a vital role in retaining talent in our organisations but it's hard to recognise those whose contributions aren't measured simply with sales figures or Twitter followers." said Jennifer Semini, Managing Director.
"It takes just a minute to nominate someone for their chance to win a fabulous chocolate hamper. Interested businesses can read the categories and make someone's day by nominating them."
All entrants will receive a nomination certificate, which also provides great recognition for a team member.
Nominations can be made until 5PM on Friday 27 March HERE >
Winners will be selected at random.
This year, the chosen charity is Acorn Children's Hospice, which provides specialist palliative nursing care and support to those under the age of 18 with life limiting or life threatening conditions and associated complex needs.