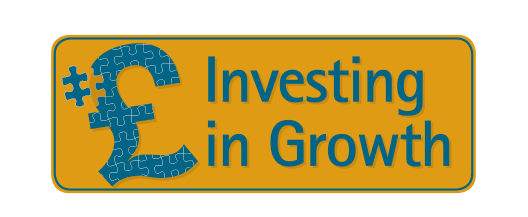 In Summary
General
|
17th December 2018
Areca Design is the latest local business to benefit from the Investing in Growth programme
In Detail
Grant funding has enabled Evesham-based, Areca Design to expand and create new staff positions and purchase new equipment to help implement new, innovative solutions for its clients.
With the digital landscape rapidly changing, the company wanted to create a new business plan and expand their knowledge to further expand its successful augmented reality offering.
Mick Hurst, Managing Director said: "The relationship with Worcestershire Business Central has been excellent and provided me with some guidance and business mentoring which has helped formulate a new business plan for Areca Design.
"The whole process was straight forward and they provided me with a professional business adviser which was essential. I recommend any business to take advantage of the grants available from the European Union Regional Development Fund."
The Investing in Growth programme, funded by ERDF, is designed to help SMEs in Worcestershire to initiate significant expansion projects through the provision of advice and funding.
This programme works in two ways – firstly to support your business to become investment ready and secondly to help you access and apply for relevant funding.
Read more about the programme >
You can find out more about the team at Areca Design and the services they provide here >