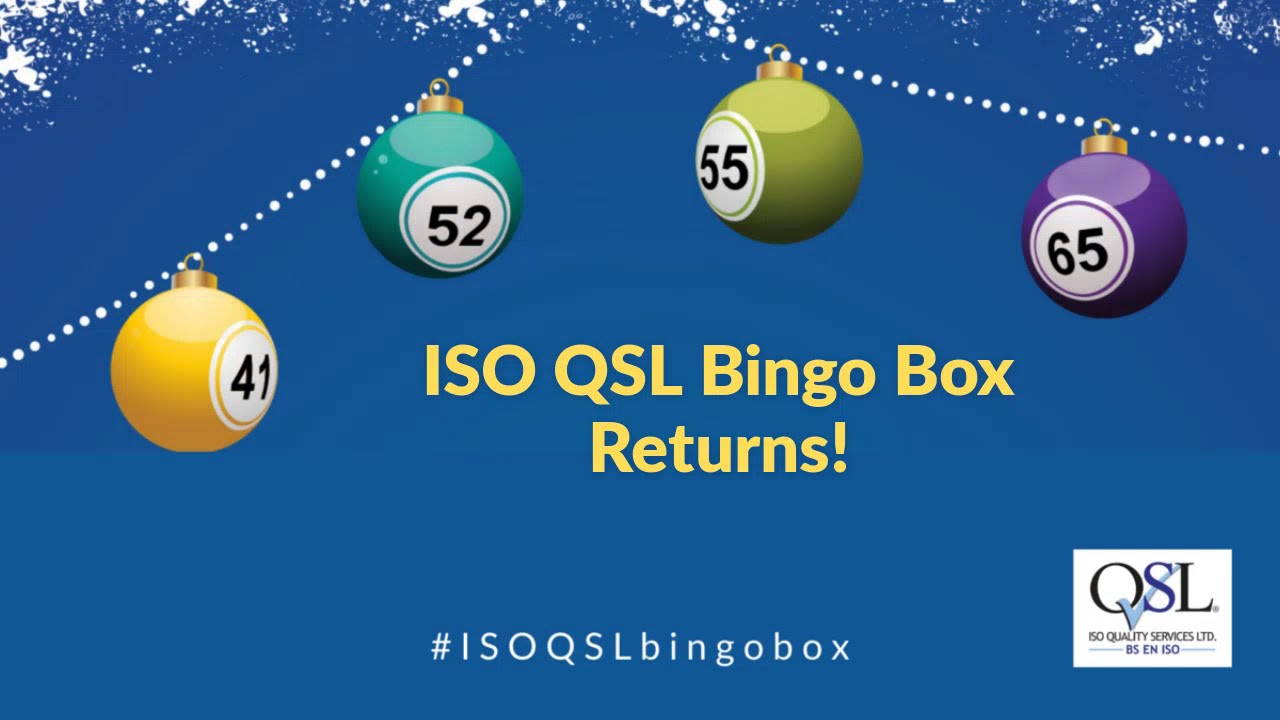 In Summary
General
|
17th December 2020
A FinditinWorcestershire member has been supporting those less fortunate, by donating food to the city's foodbank.
In Detail
Following the success of its 'Bingo Box Challenge' last Christmas, where the firm encouraged other city businesses to donate boxes of food, ISO Quality Services wanted to step in to help the local charity once more, and has worked with other local organisations and groups to join in with the campaign, which enables families in need to have as normal a Christmas as possible.
The company, based in St John's, hasn't let the ongoing COVID restrictions deter it from supporting those less fortunate, and has encouraged other city businesses to donate boxes of food to the city's foodbanks.
Businesses this time round were asked to get involved by donating to the shopping budget. ISO Quality Services then completed a 'Trolley Dash', ticking items off the Worcester Foodbank's shopping list.
With the support of these businesses and three overflowing trolley's later, ISO Quality Services were able to spend £770, equating to 31 boxes of food for those in crisis. Other businesses kindly took boxes directly to the food bank increasing the total to 50.
Bryony Richards, Marketing Assistant said: "We can all agree that 2020 has not been what any of us expected it to be, but despite this, QSL is delighted to see so many companies participate, particularly whilst dealing with their own problems during this difficult time.
"We would like to thank every company and individual that not only donated but supported the campaign."
Local businesses included:
Business Solutions Midlands
Indegu Ltd
Chris Green Media
Haines Watts Worcester
Worcester Web Studio
Spin UK
SB Print
Ecrubox
Borwell Ltd
New Beginning – Carie Workman
Cypher Media
Cloud Shepherd
Tom Claridge from Johnson Fleming
Maid in Malvern
Paycare
Priory Dry Cleaners
Sutcliffe & Co
Steph's Sketches
Watercooler World
Worcestershire Mortgage Services
Zentano

ISO Quality Services is an independent organisation specialising in helping SMEs improve their businesses through the implementation of ISO and BS EN Management Standards.
If you are interested in helping the Worcester Food Bank, visit https://worcester.foodbank.org.uk/give-help/ for more information.