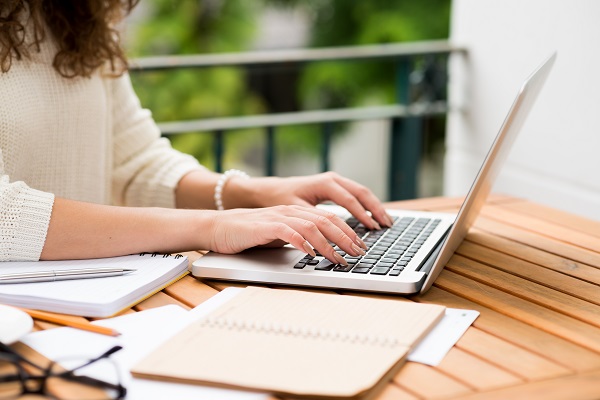 In Summary
General
|
2nd October 2017
Worcestershire businesses can improve their chances of winning bigger and better contracts by attending a free breakfast meeting this month called 'Ten Top Tips to Tendering'
This is a featured news article.
In Detail
FinditinWorcestershire's 'Top ten tips for tendering' breakfast and networking meeting takes place at Worcester Warriors' Sixways Stadium on Tuesday 17 October from 6.45am to 9.30am.
Featuring expert presenter Sebastian Yarwood, director at SalesLeap, the free event will offer practical advice about responding to tender opportunities from major buyers. Seb's expertise in both private and public sector procurement will help local firms to bid for the contracts they need to grow and succeed.
This event comes hot off the tails of last month's 'Meet the Public Sector Buyer', which saw Worcestershire County Council supporting the local economy by engaging the services of local businesses. The event helped Worcestershire County Council and its partners in charge of forthcoming contracts to meet the local supply chain and talk about valuable contract opportunities.
October's event will provide further support to the county's businesses to overcome the barriers that formal tendering and procurement procedures can raise.
Lorna Jeynes, Project Manager of FinditinWorcestershire, said: "We're very excited about welcoming Seb Yarwood to FinditinWorcestershire because his extensive knowledge and experience will be a genuine help to our members. Procurement and tendering processes can be difficult for small and medium-sized enterprises to complete, but I'm sure that our meeting will help them to improve their responses while reducing the demands on their time and resources. And, of course, it's the place to be for some of the best networking opportunities anywhere in the county."
Delegates will also take part in an open networking session with dozens of local business owners, directors and senior decision-makers, alongside exhibition stands and a complimentary breakfast.