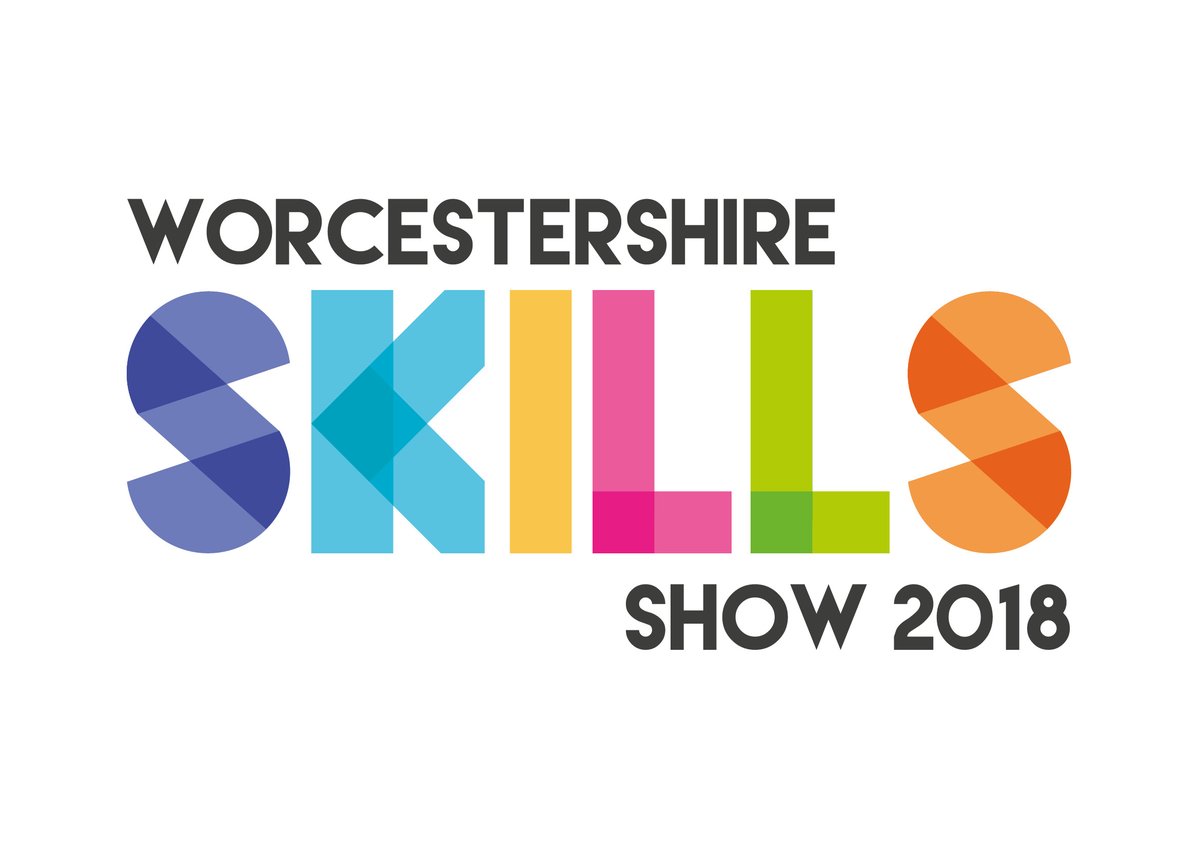 In Summary
General
|
22nd January 2018
On 7 March 2018 this is your opportunity to help young people to consider careers within your industry
In Detail
Worcestershire Skills Show 2018 will take place on Wednesday 7 March 2018 at Chateau Impney and is held to encourage over 2,000 of our county's young people to consider different careers across an array of industries.
The show needs a variety of businesses to help them explain the skills and qualifications that employers look for and provide them with the opportunity to undertake a 'have-a-go' activity to demonstrate potential roles within different types of business.
If you are interested in securing a place at this event and helping to develop your future workforce then please contact CEC@worcestershire.gov.uk to obtain a booking form and receive further information.
The show is free to attend and timings are from 9:00am to 7:00pm at Chateau Impney, WR9 0BN.
Follow the show on Twitter @CEC_worcs and use the hashtag #WorcsSkillsShow