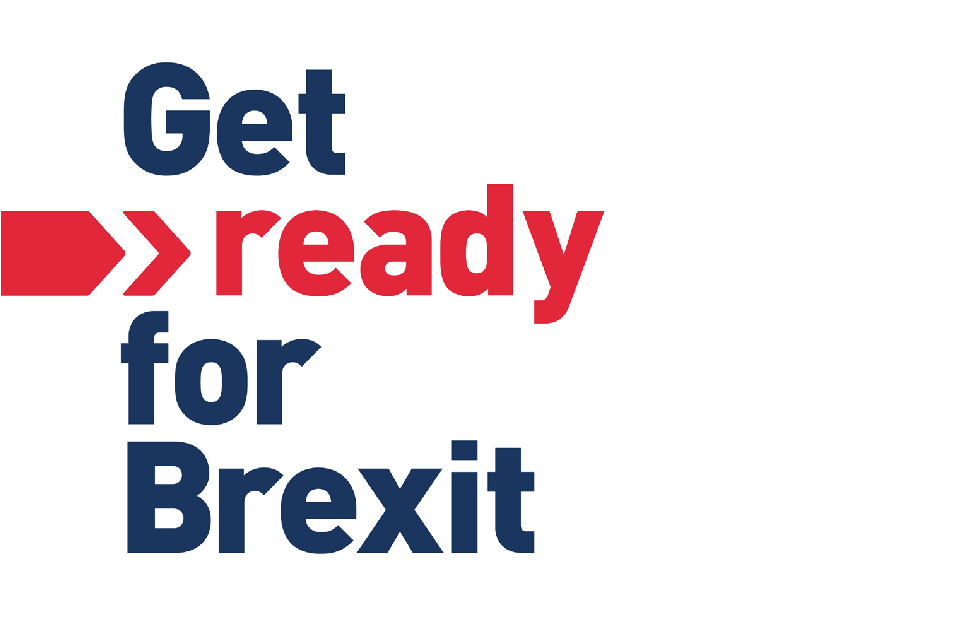 In Summary
General
|
17th October 2019
As part of the Government campaign to 'Get ready for Brexit', Worcestershire Business Central is conducting a large scale survey into the business issues and concerns with Brexit.
In Detail
With the UK planning to leave the European Union (EU) , Worcestershire Business Central has compiled a range of resources and information provided by the Government and partners which will help businesses understand and plan for the various scenarios of Brexit.
Around 18,000 businesses will be contacted over the next few weeks as part of a major programme across the region's various Growth Hubs.
Coventry and Warwickshire LEP Growth Hub is collating the responses and will carry out a detailed analysis from across businesses which are part of the Midlands cluster – the Black Country, Stoke-on-Trent and Staffordshire, Greater Birmingham and Solihull, Worcestershire and the Marches.

This is part of the Government's £108 million national 'Get ready for Brexit' campaign, that ensures businesses are as well placed as possible to handle the withdrawal from the European Union in whatever form.
Craig Humphrey, managing director of the CWLEP Growth Hub, said "A third of businesses have carried out little or no preparation for Brexit. This is the deepest dive into the business community that has ever been carried out in the Midlands.
"Often we carry out surveys which involve a couple of hundred businesses, however, to be engaging with 18,000 businesses will mean we can capture intelligence on a larger scale to feed-back to Government."
Kevin Aisbitt, Growth Hub Manager for Worcestershire Business Central, commented: "We urge businesses to utilise the free support available from the local Growth Hub.
"We want to know what we can put in place to help them as the UK prepares to leave the EU. The guidance on the Government website is very worthwhile. It's a great starting point for reviewing your business operations and only takes 15 minutes.
"We are conducting this survey to make sure we can support businesses through the challenges they currently face by giving them practical advice about how to proceed. I urge businesses to take a moment to complete our survey to help us gather the business themes and issues regarding Brexit in the area, and to get in touch with the WBC team to find out how we can support your business in the run up, and following the UK's exit from the EU."
Please take a moment to complete the Get Ready for Brexit survey to help WBC gather business views in the area on the themes and issues with Brexit HERE >
Contact the Worcestershire Business Central team for a meeting with a Business Engagement Manager on 01905 677 888 or email info@business-central.co.uk