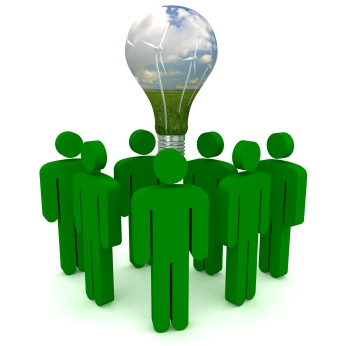 In Summary
General
|
3rd January 2017
Businesses across the county can get best practice advice and expert tips on becoming more energy efficient at a free workshop in Redditch next month (February).
This is a featured news article.
In Detail
Businesses looking to improve their energy efficiency will get the chance to find out they can achieve energy savings by using energy efficient lighting at the forthcoming Sustainability Forum.
Taking place at Thorlux Lighting in Redditch, the event on February 9 will see attendees being introduced to the Business Energy Efficiency Programme. They'll also hear from Richard Caple from Thorlux Lighting, who will talk about the energy savings that can be achieved by installing LED lights.
The Sustainability Forum, in association with the Business Energy Efficiency Programme (BEEP), is a series of free workshops aimed at encouraging businesses to reduce the environmental impacts of their business operations through energy and resource efficiency improvements, as well as wider sustainability good practice.
To book your place or to find out more about the free forthcoming event, call 01905 677 888 or email info@business-central.co.uk.