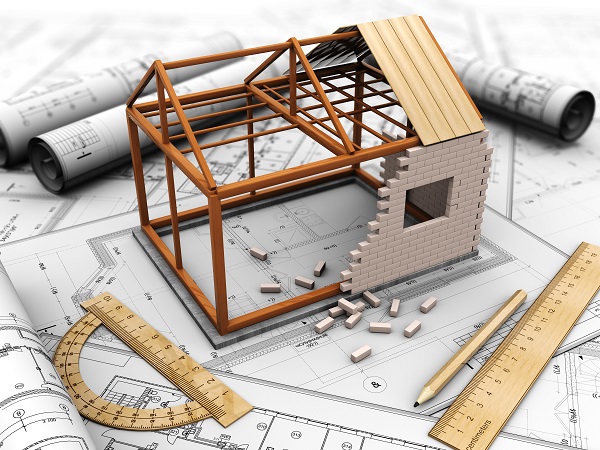 In Summary
Do you work in the housebuilding industry? Want to find out what's planned in the county and the future opportunities available for your business? Book for our next event on 21 March.
This is a featured news article.
In Detail
With the Government unveiling bold new plans to fix the broken housing market and build more homes across England, housebuilding activity is set to step up a whole new gear over the coming months.
As well as promoting Build to Rent, the Government is championing Build to Sell developments, which is set to generate a wealth of supply chain opportunities for businesses across the UK.
But where are the opportunities going to be available locally? Will funding be available? What have local associations and builders got in the pipeline? And where does social housing come into it all?
Get the answers to these key questions, and more, from a panel of local housing leaders at our breakfast meeting: 'Get your foot on the local housing supply chain ladder' on Tuesday 21 March.
What can you expect from the morning?
A welcome from Worcestershire County Council
Get an introduction to local housing and policy from David Warburton, Head of Public Land at the Homes and Communities Agency
Listen to Mark Dainter, Executive Business Manager at Wyre Forest Housing and Oakleaf Commercial Services (part of the Community Housing Group), who's keen to engage with the local supply chain
Hear from major housebuilder, Kier Homes, who've acquired a site for development in Worcester and are keen to speak to businesses from the local supply chain
Discover how housing association, Redditch Cooperative Housing, supports the local supply chain in Redditch from its Director, Carl Taylor
One-to-one sessions with the key partners
Attending companies can pre-book a one-to-one meeting with key buyers from Kier Living, Redditch Borough Council, Oakleaf Commercial Services and Place Partnership to talk about forthcoming contract opportunities and how to work with the organisations.
Appointments last for ten minutes and are allocated on a first come, first served basis. You can email your interest now to info@finditin.co.uk but don't forget to book your place on the events page using the link below.
This is a one-off chance to get the latest on what's happening in the county, right now, within the local housing market. Don't miss this FREE opportunity to get your foot on the local property supply chain ladder.