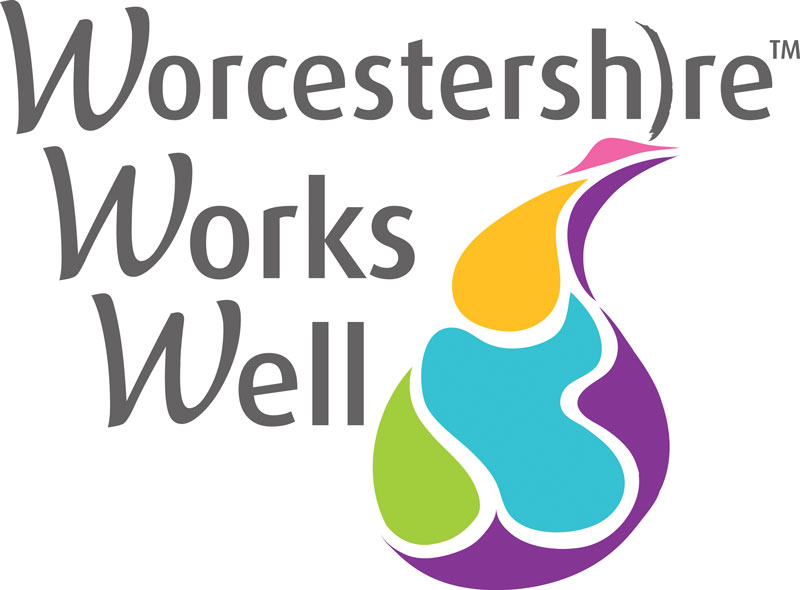 In Summary
General
|
23rd February 2017
Worcestershire Works Well is a free-to-access initiative designed to help the county's businesses boost their employees' health.
This is a featured news article.
In Detail
More than 70 businesses, employing over 20,000 people, across Worcestershire are currently benefiting from the Worcestershire Works Well scheme.
Free to access, the scheme comprises three levels of accreditation and spans a wide range of health and wellbeing topics, including mental health, healthy eating, physical activity and alcohol.
As well as accessing free staff training, businesses can network at Worcestershire Works Well's bi-annual event, which covers a specific health and wellbeing topic. Previous events have focused on areas, such as men's health, mental health and carers in the workplace.
Members are also provided with on-going support to help them achieve their desired accreditation. This includes dedicated one-to-one assistance from a Worcestershire Works Well representative, who can help guide them through the toolkit and provide additional support, if required.
For more information about the scheme visit www.worcestershireworkswell.co.uk or email Worcestershire Works Well at admin@worcestershire.gov.uk