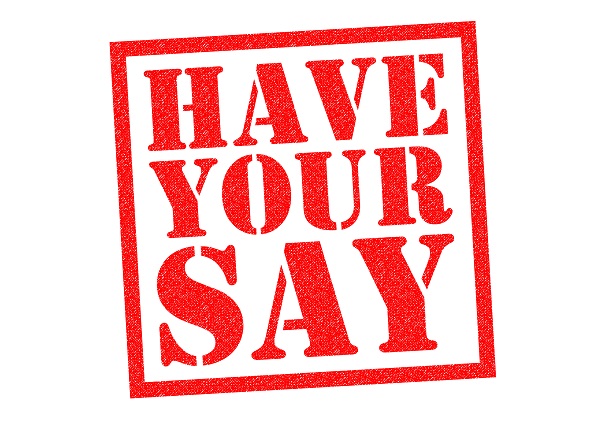 In Summary
General
|
10th October 2018
Your feedback will provide a long term vision and strategy to meet the future needs for homes and employment across the district of Bromsgrove
In Detail
Bromsgrove District Council is reviewing the Bromsgrove District Plan which will provide a long term vision and strategy to meet the future needs for homes and employment across the District.
The local authority wants your views on the issues and options that you feel need addressing in the plan.
The issues and options consultation is now open until the 19 November 2018 and the local authority is seeking views on the following:
Strategic Issues for Bromsgrove District
Housing
Employment
Transport
Town Centre and Local Centres
Social Infrastructure
Natural & Historic Environment
Climate Change and Water Resources
A series of events are also being held for people wishing to ask any questions, raise any comments or talk to the officers.
Venues, dates and times can be found here.