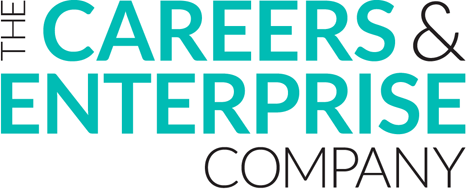 In Summary
General
|
4th September 2017
Help Worcestershire County Council to reshape Worcestershire's careers and enterprise landscape and prepare and inspire your future workforce
This is a featured news article.
In Detail
Worcestershire is leading the way in careers advice and has been allocated funding to support young people to make informed decisions about their future.
Worcestershire County Council, along with Worcestershire Local Enterprise Partnership, has been awarded funding from the national Careers and Enterprise Company to support schools in preparing young people for future employment.
Could you or your organisation help by supporting Worcestershire's schools to facilitate careers related activities? These could include conducting mock interviews, delivering a workshop or helping to develop a young person's employability skills. Working closely with a local school or college to support the development of activities that will help young people experience the world of work and puts opportunities with local employers at the heart of their education.
Supporting careers and enterprise activity is incredibly rewarding. Use your expertise to pass on vital knowledge about your industry to our county's young people and improve their career prospects.

Help our next generation to become Worcestershire's future workforce - request further information by emailing CEC@worcestershire.gov.uk