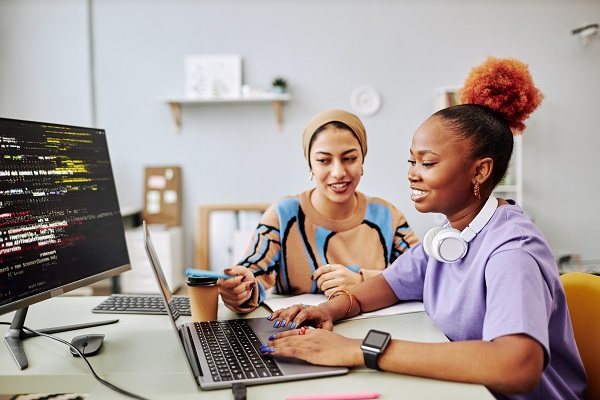 In Summary
General
|
29th March 2023
Worcestershire organisations are invited to share their thoughts and feedback in the Local Skills Improvement Plans to help shape the skills and recruitment support available for businesses.
In Detail
For years employers have been asking for more input into skills provision to better equip people for the future workplace - This is the opportunity to help shape future skills.
There are a few short months to gather intelligence from businesses within Worcestershire about the skills and behaviours they will need from employees over the next five years to help them ensure growth.
If you are a local employer, this is your opportunity to be heard and to make a positive difference to the future economy of the county.
The Local Skills Improvement Plan (LSIP) is a DfE funded project to give the local area the flexibility to innovate and tailor approaches to skills to better match business needs.
LSIPs bring together employers, education and training providers, and other local stakeholders to set out key priorities and changes needed in the area to ensure post-16 technical education and training prepares employees better for work.
Herefordshire and Worcestershire Chamber of Commerce is delivering the Local Skills Improvement Plan (LSIPs) for the county of Worcestershire.
If you would like support with the development or growth of your workforce, speak with the Worcestershire Growth Hub team to find out about the support available.
Call 01905 677888 or email info@worcestershiregrowthhub.co.uk