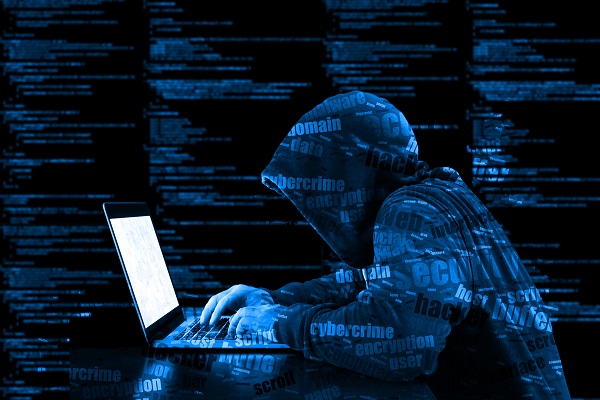 In Summary
General
|
4th September 2017
Malvern's IASME Consortium is offering discounted certifications on schemes which demonstrate charities have effective and recognised best practice and protections in place.
This is a featured news article.
In Detail
It is a sad reality that the charities which play such a large part in our society are increasingly becoming targets, and victims, of cyber-crime. Through holding the personal information of donors and benefactors, the cyber-criminal finds the third sector an attractive target for reasons other than fraudulently accessing their financial assets. What's more, many charities remain unware of the significance of the cyber-threat they face.
To help strengthen the third sector's resilience against rogue cyber security activity, The IASME Consortium together with participating Certification Bodies, is embarking on a week-long campaign to coincide with Cyber Resilience Week. Between 11-15th September 2017, registered charities will be able to apply for discounted Cyber Essentials and IASME Governance certifications.
Cyber Essentials is the government backed certification scheme which encourages organisations to address the five core technical controls which, once in place, will help prevent 80% of internet born attacks. The IASME Consortium and participating Certification Bodies will be offering the Cyber Essentials self-assessments at £225 plus VAT as opposed to the usual £300 plus VAT. IASME Governance includes Cyber Essentials (see above) assessments but includes additional security safeguards.
The IASME Governance standard is written along similar lines to the information security management standard, ISO 27001, yet is more practical for SME organisations. This standard brings in additional checks such as physical security, staff awareness and data backup. Charities will also be able to take advantage of IASME's unique GDPR Readiness assessment which also forms part of the IASME Governance standard.
With the significant Data Protection changes next May, this is an ideal opportunity for charities to prove their readiness for the major changes which lie ahead. During this campaign week, IASME Governance, to include Cyber Essentials and optional GDPR assessments, will be available to registered charities for £250 plus VAT as opposed to the usual £400 plus VAT.
Please go to https://www.iasme.co.uk/ for more information.