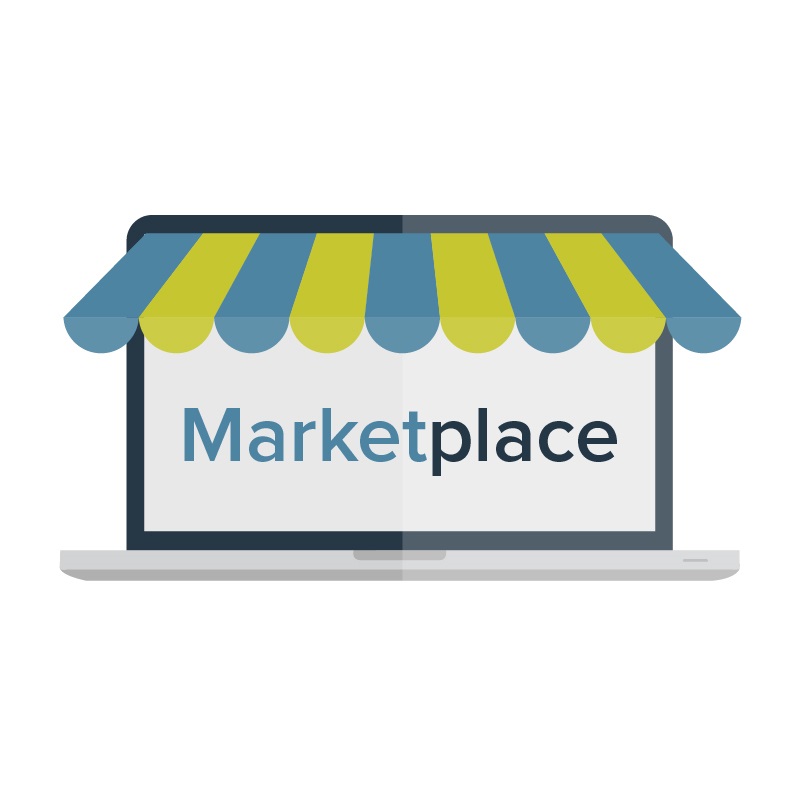 In Summary
Calling all Worcestershire businesses! Do you have a product or service you'd like to promote to FinditinWorcestershire's 11,000 members? Check out our brand new module Marketplace.
In Detail
Calling all Worcestershire businesses! Do you have a product or service you'd like to promote to FinditintheWorcestershire's 11,000 members? Check out Marketplace!
FinditinWorcestershire is designed to help local businesses hear about the latest opportunities as soon as they become available and promote themselves on a widespread scale. We're continuously reviewing and refining FinditinWorcestershire to ensure that its 8,000 (and growing!) members continue to benefit from it as much as possible.
Welcome...to the world of Marketplace
Marketplace is the latest feature to be added to the FinditinWorcestershire website, which enables members to submit special offers.
This brand new feature has been created to encourage FinditinWorcestershire members to work together to develop good working relationships.
By offering exclusive benefits over and above what's offered to other businesses, users are not only supporting the FinditinWorcestershire network, but promoting its core element of buying local.
What are the benefits of using Marketplace?
As well as actively supporting buying local, Marketplace members also stand to benefit from increased sales potential, as well as exposure to new and existing FinditinWorcestershire members.
How does it work?
It's really straightforward. As a free subscriber to the website you can create up to three listings per month to advertise a product, service or local offer for just £5 per post.
You'll need to have the following information to hand when you create a listing:
Title
Summary (1,000 characters)
Description (8,000 characters)
Reference number
Days until closing (maximum 30 days)
Price
Image uploads – one main image (maximum allowed file size is 4MB)
An additional four images can be added
Applicable sectors
So, there you have it... An overview of the brand new Marketplace feature. We're looking forward to seeing you on there!
Do you have any questions or want to find out more about Marketplace?
Contact the FinditinWorcestershire team on info@finditin.co.uk or call us on 01384 563050.