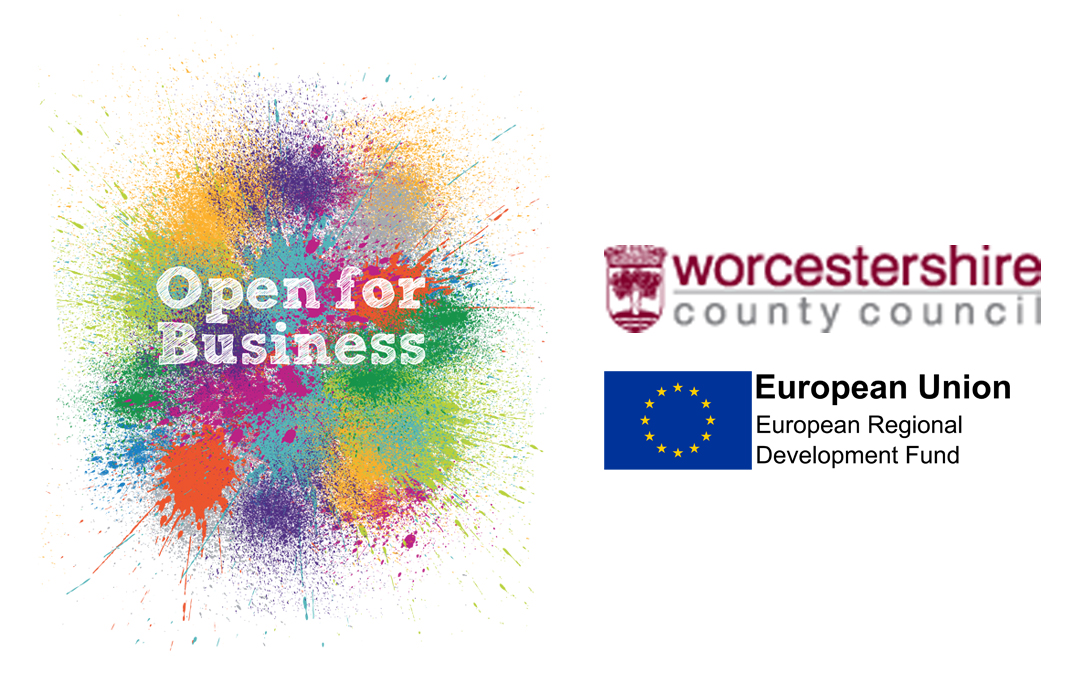 In Summary
General
|
23rd November 2017
With one of the fastest growing local economies in the country, being 'Open for Business' and investing in local companies remains at the top of Worcestershire County Council's priorities
In Detail
Being 'Open for Business' is the county council's new message to the local business community. It's dedicated team can help with any business related questions and offers a fantastic range of business support programmes.
A series of events are happening in November all supported by the European Regional Development Fund (ERDF) and aim to capitalise on the region's recent success in the Enterprising Britain Awards.
The objective is to grow the local economy by one third, creating 25,000 extra jobs. Continued investments in the county's transport and digital networks will help to deliver a more connected county and keep the focus on employment sites and locations with key partners and the private sector to deliver significant economic impacts.
FinditinWorcestershire hosted a 'Green Expo' on 21 November as part of the support putting the spotlight on groundbreaking med-tech innovation and practice in the region.
Co-Event Organiser, Ruth Corrall, Manager of the Low Carbon Opportunities Programme said, "The Green Expo was a chance to showcase the new innovative low carbon technologies being developed to buyers and to outline the considerable range of business opportunities for diversification into the low carbon goods and services economy. We demonstrated the opportunities for companies to supply low carbon goods such as solar panels and energy efficiency measures,"
November also features a Sustainability Forum at the iconic Malvern-based Morgan Motors.
"The Sustainability Forum is organised by Herefordshire and Worcestershire Chamber of Commerce through BEEP and we are teaming up with Low Carbon Opportunities Programme this time," said Christopher Atkinson who manages the BEEP programme.
"We will be highlighting the efforts of regional businesses to reduce their energy consumption and carbon emissions. Morgan Motors will also talk about their new electric Morgan and Alex Baker from Fleet Innovations will discuss if electric vehicles are suitable for your business," he said.
Additionally this month, WINN is supporting the launch of a new co-working group at The Hive, Worcester on Friday November 24.
Based in the Glass Room on Level 0, the group will run every Friday thereafter and is intended to act as a magnet drawing creative and innovative players together. It is an open-access group and is a pre-cursor to a forthcoming shared working space venture in the city centre, due to be announced shortly.
Cllr Ken Pollock, Worcestershire County Council's cabinet member for Economy and Infrastructure, said that the council's recent success in the Enterprising Britain awards was a reflection of the work going on to make sure the county really is 'open for business'.
There is still time to book. Visit https://winn-hub.com/
To keep an eye on what is happening, follow #WorcsOpen4Bis on Twitter.