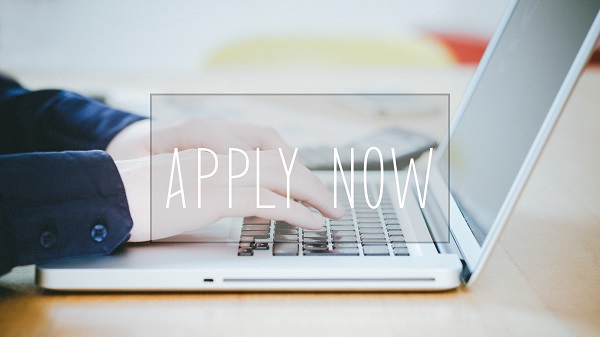 In Summary
General
|
26th November 2021
Worcestershire LEP's Technology Accelerator, BetaDen has an exciting job opportunity for a new Marketing and Communications Manager.
This is a featured news article.
In Detail
There is an exciting opportunity to be part of the BetaDen Technology Accelerator in Worcestershire which has the sole purpose of providing Worcestershire-based entrepreneurs and innovators with a dynamic and supportive environment to grow their ideas.
This exciting role is to manage the PR and communications for BetaDen and working with local partners to communicate the benefits of the BetaDen programme to the wider economy and technology ecosystem.
The ideal candidate will be responsible to develop, implement and drive the marketing and communications strategy of BetaDen forward and you will be required to identify, co-ordinate, arrange and facilitate all media opportunities related to BetaDen and lead on use of a variety of routes to market to develop and promote BetaDen.
This is a key role for the organisation and the BetaDen team are looking for a highly motivated and passionate individual who has excellent organisation, time management and communication skills.
Also a passionate approach to work with commitment to supporting business development.
BetaDen is a programme funded through the Worcestershire Local Enterprise Partnership (LEP) and the Worcestershire LEP is responsible for creating and delivering economic growth and jobs in the County. This is achieved through a partnership approach with business, local government, the third sector and higher and further education working together with a common, shared purpose.
Deadline to apply for the role is Midnight on Sunday 5th December. Interviews will then take place on Monday 20th December.
For more information on the role, visit the Herefordshire and Worcestershire Chamber of Commerce website here.