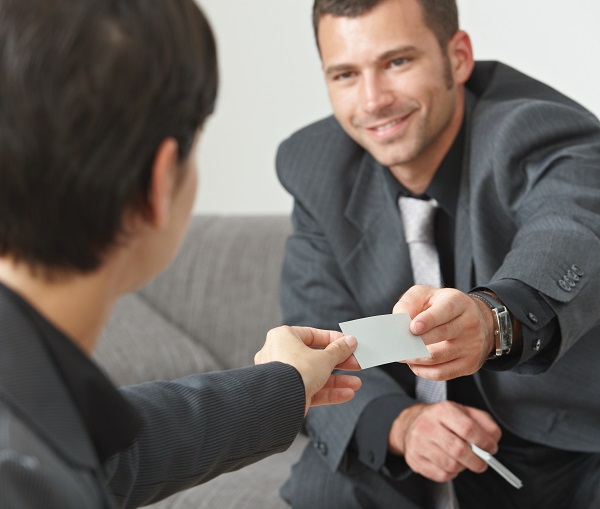 In Summary
General
|
23rd January 2017
Have you secured any new business through FinditinWorcestershire? Or perhaps you picked up a contract after attending one of our events? If so, we'd love to hear from you and share your success story
This is a featured news article.
In Detail
Have you secured any new business through FinditinWorcestershire? Or perhaps you picked up a contract after attending one of our events?
If so, we'd love to hear from you and share your success story with the rest of our members!
Send us an email at info@finditin.co.uk or call us on 01384 563050.
Whether you have been successful in responding to an opportunity, made a connection via a networking event or have you recently expanded or won an award? If so we want to hear about it.
We have publicised plenty 'good news' stories from our members since FinditinWorcestershire's launch in 2011, but we want more! Let us know about your good news and we can spread the news online giving you lots of exposure whilst showcasing the value that Findit brings to local economy. We might even throw in a free exhibition stand at one of our events too!
Help spread Findit's motto: 'Collaboration is key: Help grow a business community where our members buy Worcestershire first!'