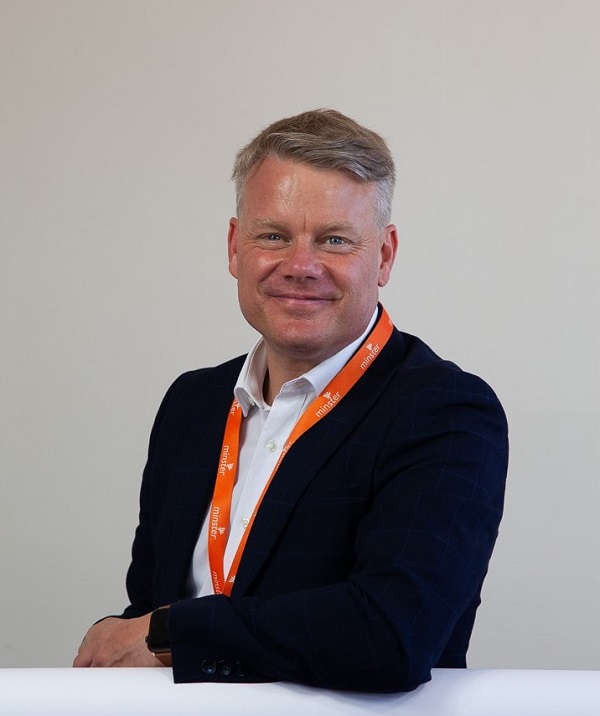 In Summary
General
|
14th March 2023
Due to the support from Kidderminster IT firm and Finditin member Minster Micro, a Midlands accountancy practice has completed a 12-month project which has seen an overhaul of its technology and IT systems as it prepares for the next phase of growth.
In Detail
Kings Norton firm MA Edwards Accountants has concluded an extensive project to upgrade its outdated hardware and software systems, working closely with Worcestershire IT provider and technology support services specialist, Minster Micro.
The family-owned company has upgraded its IT security and introduced new servers, hardware, a host of new payroll and client-facing software which will support how it provides accountancy services to its clients.
Ian Edwards from MA Edwards said: "Technology and systems move at a fast pace so we wanted to be match-fit going into 2023.
"Supported by the team at Minster Micro we now have even safer and more secure systems in place which will not only help us internally, but also allow us to be more efficient on the client-facing side. The new systems are a real game-changer for us moving forward.
"I am delighted as the project has gone smoothly and Minster's attention to detail around the technical specifications was first-class, with them also managing a host of our other suppliers to ensure everything was integrated."
Paul Taylor, head of sales at Minster Micro added: "Ian and the team at MA Edwards knew that their IT networks and systems required a wholesale upgrade so we were delighted to work with them, lead the project and essentially become the company's in-house IT department.
"From the start of the project we took a bespoke approach with every piece of hardware and software tailored to the needs of their business. The outcome is new systems and servers which are safe, secure and reliable, and which will reduce interruptions or down time for the business well into the future."
FinditinWorcestershire member, Minster Micro Computers has more than 40 years' experience of supporting a range of businesses and sectors. The company is a recognised cyber security specialist and also offers a full suite of IT support services for SMEs and larger organisations. It also supplies ERP/business management, manufacturing, CRM, payroll and HR software, training and implementation.
You can access the firm's website through www.minstermicro.co.uk.
MA Edwards provides a variety of accounting and taxation services. Its website is available through www.maedwards.co.uk.