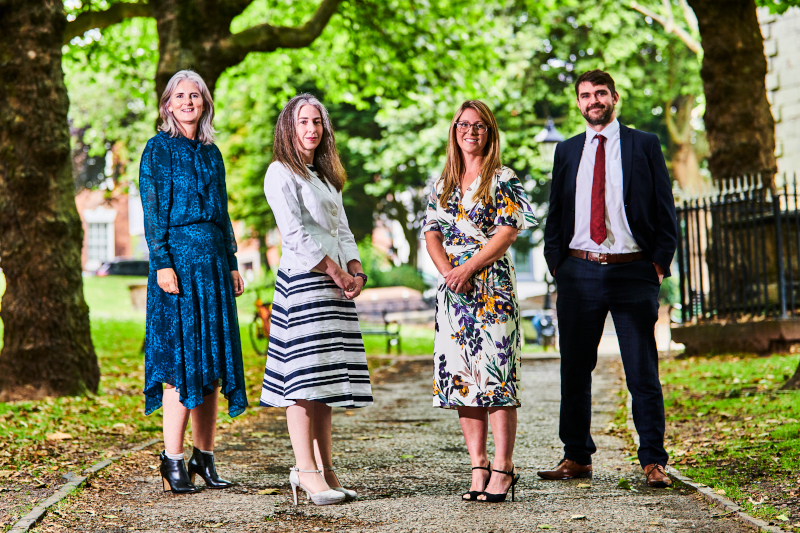 In Summary
General
|
14th September 2021
Midlands legal firm mfg Solicitors has expanded its commercial property team with the appointment of a new partner.
In Detail
Experienced lawyer Beth Margetson has joined mfg and will be based at the firm's Birmingham office in St Paul's Square.
Beth brings with her many years of expertise on all aspects of commercial property, including advice for landowners and developers on the sale and purchase of land and buildings for development for various uses ranging from mixed use, industrial, energy, medical and education.
Beth will also be supporting clients at mfg's other offices across Worcestershire and Shropshire.
Clare Regan, partner and divisional head of commercial property at mfg Solicitors, said: "Beth is a superb addition to our team and the wider firm.
Her experience is extremely impressive and her first-class reputation has travelled far. She is already making an impact during what is such a busy time as businesses start to get back to a sense of normality after such a tough 18 months."
Beth Margetson added: "I will be working to build mfg's presence in Birmingham and across the wider region.
You can't fail to notice the growth and impact of mfg which has a brilliant team across all areas. I'm really looking forward to working with everyone across the firm to explore and secure new opportunities."
With 20 years' experience in the legal industry, Beth was highlighted as a Next Generation Lawyer and 'rising star' by the Legal 500 in 2018 and 2019.